Back to News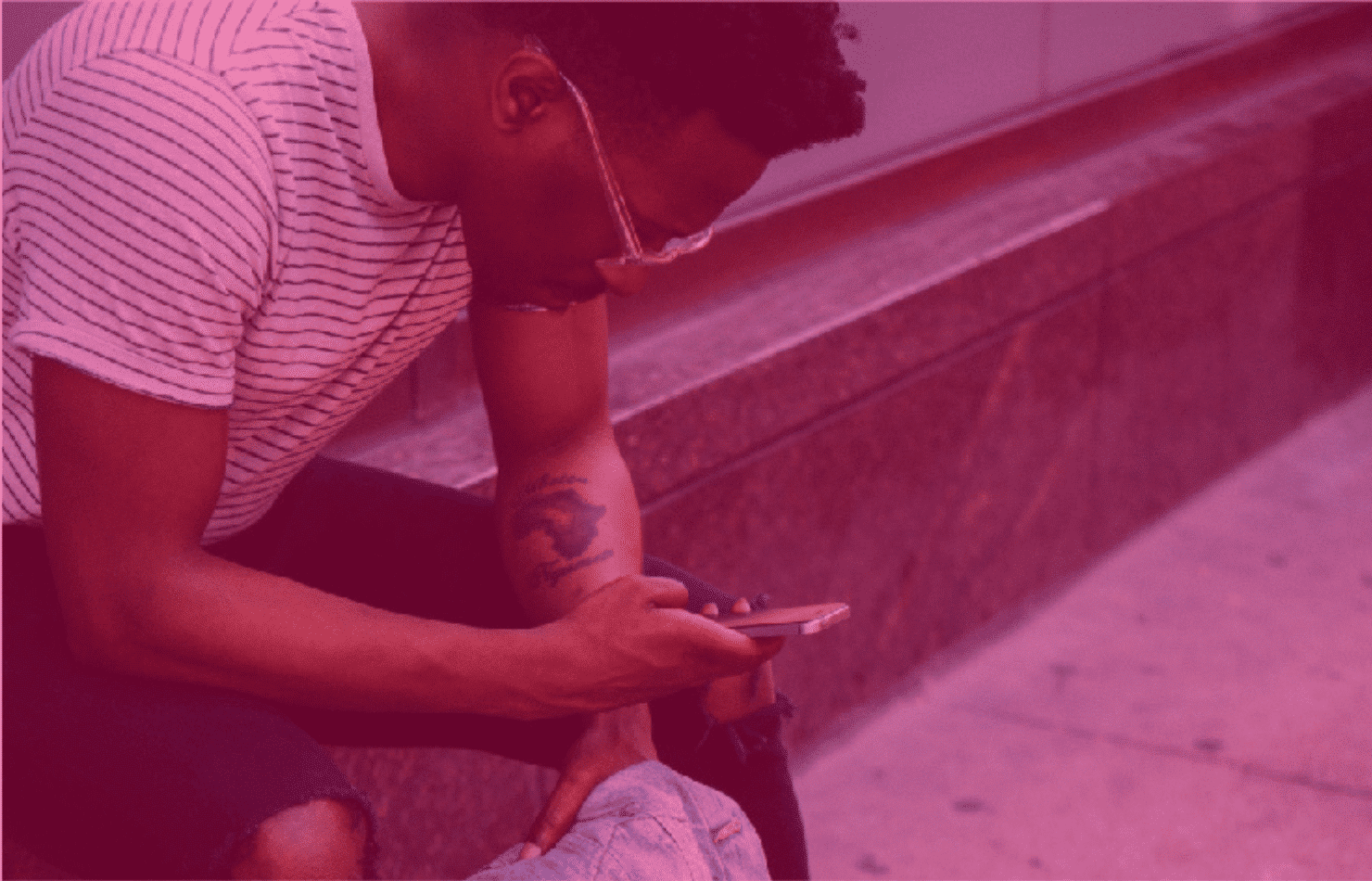 How to make your iPhone battery last longer
There is nothing more frustrating than reaching for your iPhone only for the '20% battery notification' to pop up. 
But, there are a few simple steps that you can take to make sure your iPhone's battery life lasts longer…
Enable 'Low Power Mode'
The 'Low Power Mode' feature was first introduced with iOS 9 and can be switched on by going to Settings > Battery. When enabled, it reduces display brightness and optimises system performance by minimising system animations.
Be aware that, the feature also disables apps such as AirDrop, iCloud and Continuity. Other apps such as Mail will stop downloading content in the background.
On the plus side, low power mode doesn't affect the key functions of the iPhone, such as sending or receiving emails, messages and calls. Not only will your iPhone battery be rationed, but this handy option also automatically switches off once your iPhone has been charged again.
Optimise your settings
Adjusting your screen brightness and using WiFi can drastically reduce iPhone battery consumption. To reduce your screen brightness, open the Control Center by swiping up on your screen and slide the dimmer down.
You can also enable auto-brightness so that your screen doesn't unnecessarily waste battery power. This can be switched on by going to Settings > General > Accessibility > Display Accommodations > Auto-Brightness.
A WiFi connection uses less power than your data, so make sure that you connect to a WiFi network when you can.
View your iPhone battery usage information
While you may be able to see your battery bar in the top right corner of your iPhone screen, it doesn't always show the exact percentage left unless you have it specifically enabled. To switch on this option, simply go to Settings > Battery and tap Battery Percentage. Now a percentage will permanently show next to the battery icon until it is manually turned off. This makes it easier to manage your battery's life.
Make sure you've updated to the latest software
You may find that updating to the latest software not only ensures your iPhone runs smoothly, but also improve your battery life. This is because iPhone battery life improvements were made in iOS patch 11.3. 
This can be done by going to Settings > General > Software Update.
Turning off Background Activity manually
Disabling the feature that refreshes app data in the background can also improve battery life. To turn off Background Activity, go to Settings > General > Background App Refresh and select from either WiFi, Wifi & Cellular Data, or Off to completely disable it.
Turning off Location and Background Location:
Location services can also drain your iPhone battery more quickly and can be disabled by going to Settings > Privacy > Location Services.
Following some of these simple steps can help you to preserve your iPhone battery life. All this will allow for more time on the apps that matter!  
Do you need a replacement iPhone battery?
Phone batteries, like all rechargeable batteries, lose their effectiveness over time. As such, it is important to replace your phone battery when it can no longer hold a reasonable charge.
This can prove to be a hassle, but luckily we provide on the day replacements for as little £25  
If you're nowhere near a plug socket…
If you're always on the go, a plug socket to keep your battery topped up isn't always an option. Check out our range of power banks to stay topped up while you're out and about.
For more advice on getting the most out of the latest Apple tech visit our friendly team of experts at Sync Store on Deansgate.