Back to News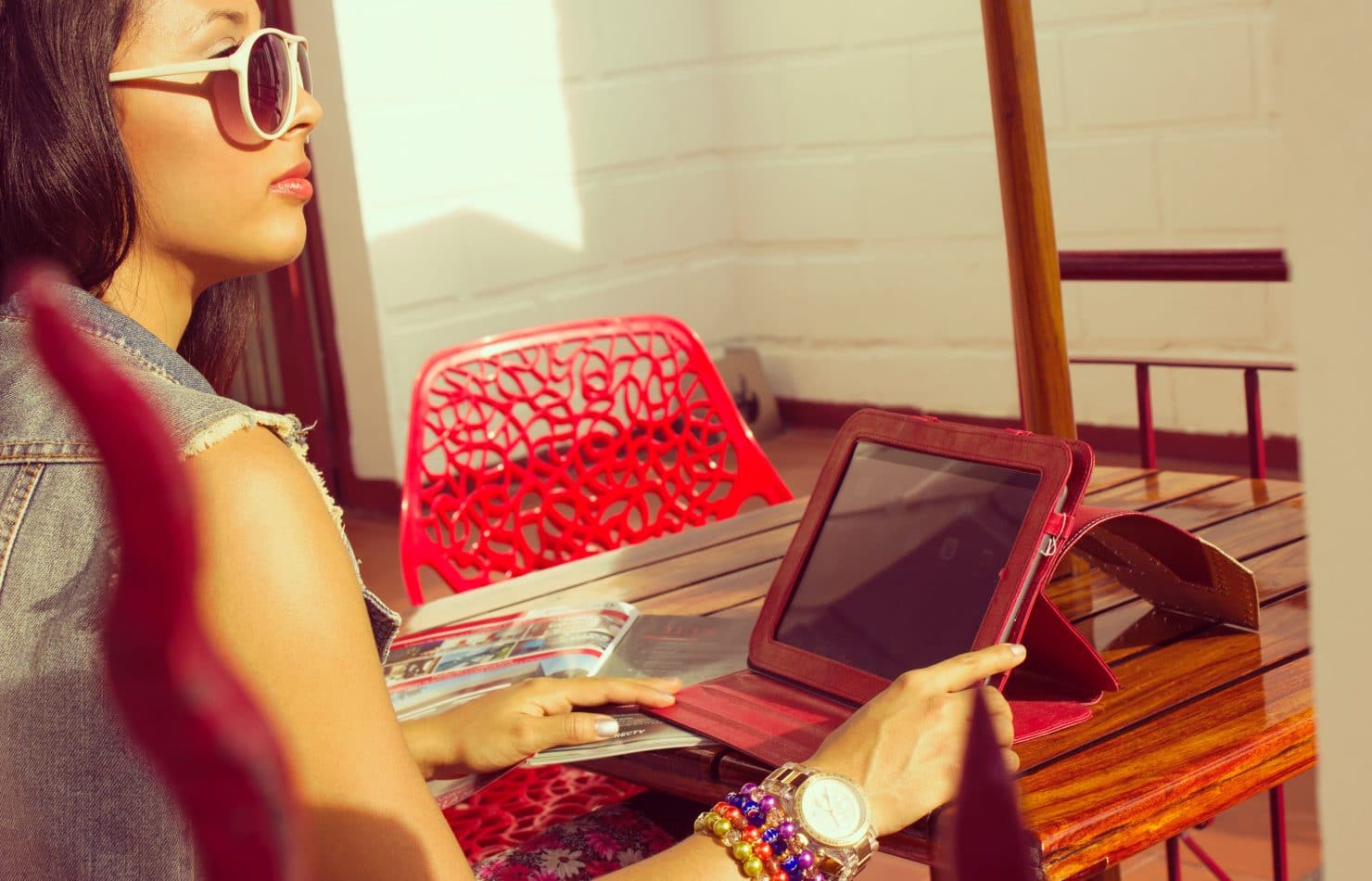 How useful and effective Screen Time can be
Ever wondered how much time your child is spending on their device? Do you need to limit what your children are accessing and how long for?  Do YOU need to manage your own device usage to streamline your day? Let's find out how useful and effective Screen Time can be.
Screen Time has been around since iOS 12  and allows you to track how a device is being used with regards apps, websites etc. It gives you a detailed report helping you to streamline day to day activities and set limits where required.
Screen Time will allow you to configure a number of settings such as Downtime, App Limits, Always Allowed apps and Content & Privacy Restrictions. Lets look at these in more details
Downtime
Downtime is a great feature allowing you to use specific apps within an allocated time period. This is a great way to manage the time allowed on your device or your child's device. Setting inactivity periods such as on a night to ensure that your child gets a good night sleep. 
App Limits
What is your favourite app on your phone? Whatever it is, it will be given a specific category – as will all apps on the App Store. App Limits allows you to allocate how much time on each category. The meter refreshes at midnight everyday.
Always Allowed
Although App Limits is a great feature – some applications need to be accessed regardless of time. Which is why Always Allowed is amazing – allowing your child to always allow access to the clock app on their phone for example. 
Content and Privacy Restrictions
Ever worried about what your child is accessing or playing on? Through Screen Time, you can set age restrictions to limit the use of apps and restrict browsing abilities.
To enable Screen Time on a device, you must first activate it by turning it on through the Settings menu and selecting that device.
If you would like to track the usage of your family's devices from your own phone then you will need to set up Family Sharing first. This is where you can share apps, music and much more with anyone within your family network. this would then allow you to view the reports on your child's device and make changes when required directly from your own device and not need access to your child's device to do this. To learn more about Family Sharing, it's usages and restrictions, click on this link.