Back to News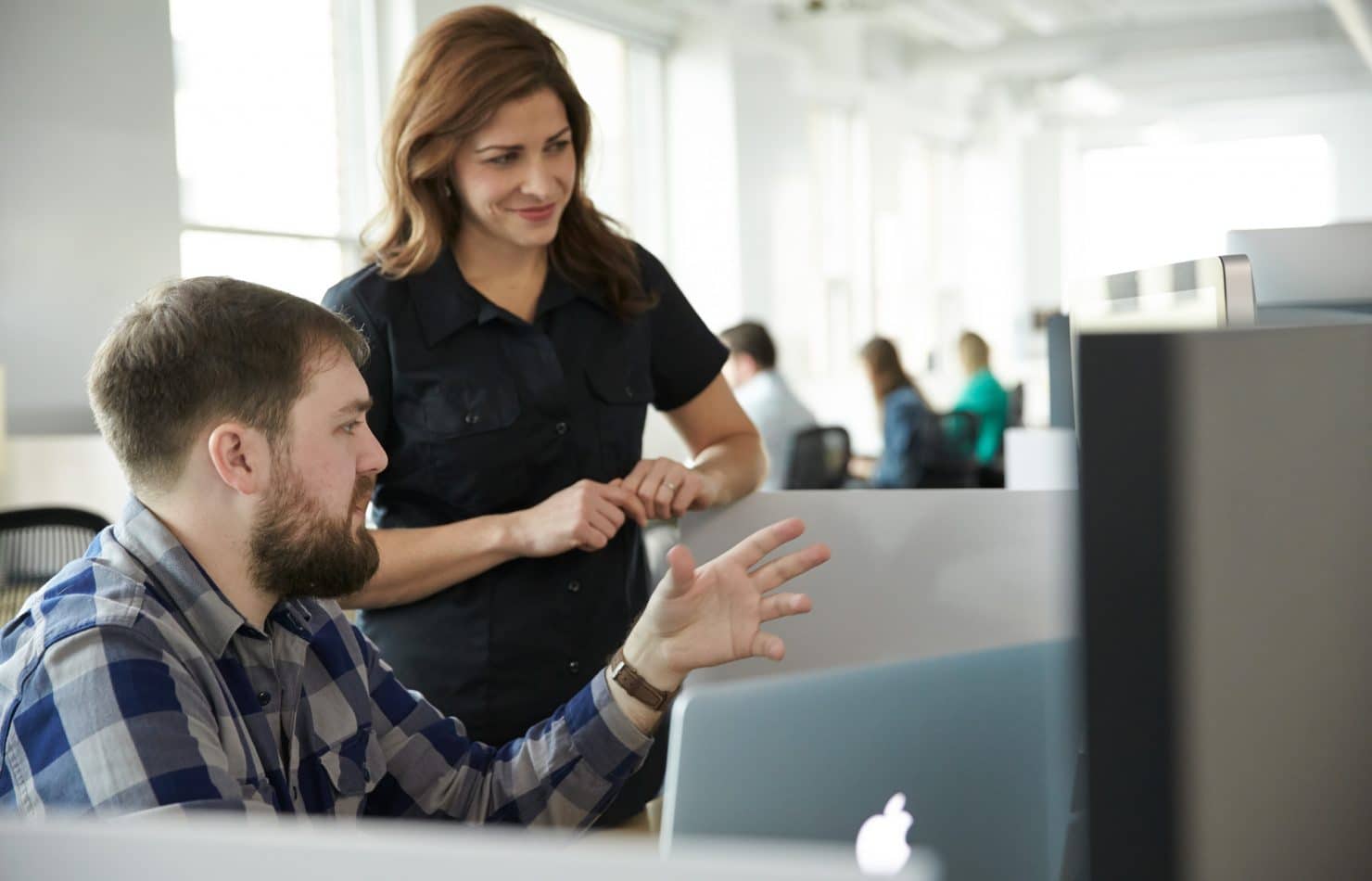 Introducing Jamf Pro 10.16
Jamf Pro 10.16 is here! This is their final release before the Jamf Nation User Conference, we are excited to unveil a number of product enhancements that will help you better manage and secure Apple devices at scale.
User Enrolment update
Following the debut of User Enrolment which is an innovative new way to protect end user privacy while supporting BYOD. Jamf are adding the ability within inventory search to report on and group devices by Personal Device Management or User Enrolment.
DigiCert lifecycle management
Certificate management is one key way you can increase organisational security. Providing a better end user experience with Jamf Pro 10.16, you're able to issue, renew and revoke certificates from DigiCert.
Spanish language support
Jamf Pro now supports Spanish! You'll find the new language option on your Account Preferences page. 
New Smart Group criteria
Jamf Parent is a versatile application that helps parents manage their child's institutionally-owned devices outside of the school day. Administering those devices at scale just got easier thanks to a new criteria that empowers you to build Smart Groups of "parented" devices.
Teacher App Request update
Since launching an app request workflow specifically for teachers this summer, they have remained committed to increasing teacher and administrator access to App Request to save time and better serve students. With this update, admins are able to build and edit the app request form to help gather needed information.
Finally, Jamf have added a number of new payloads that will help with specific management tasks. Once you upgrade, you'll find them under Configuration Profiles.