Back to News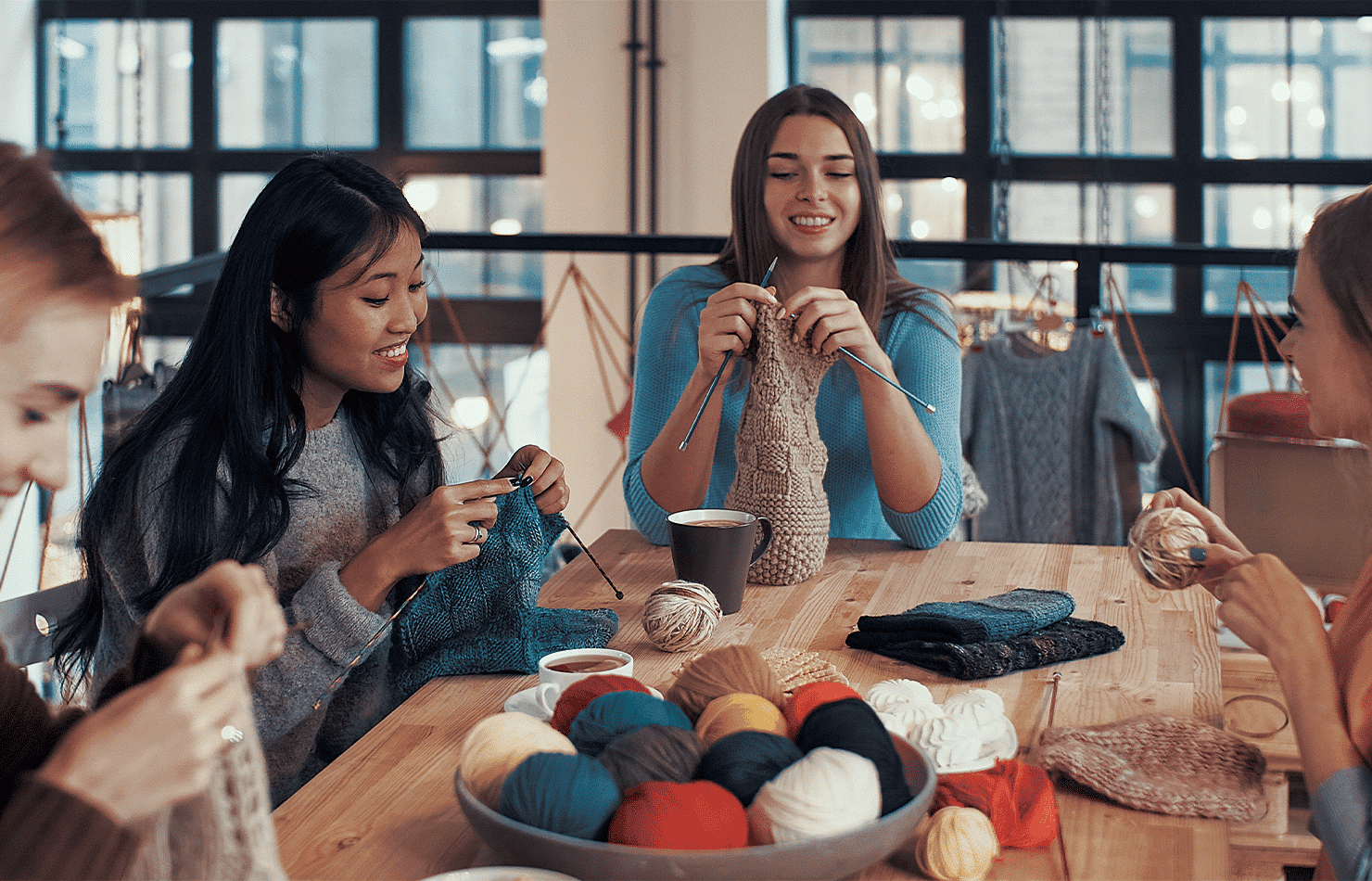 Mental Health Awareness Week, 2020
Its Mental Health Awareness Week, 2020… and what a 2020 it has been. After an incredibly difficult start to the year, Mental Health Awareness Week gives us all the much needed opportunity to focus on Mental Health. In support of Mental Health Awareness Week, some of our team, friends and family are keen to share their hints, tips and experiences relating to Mental Health.
Raising awareness: Anxiety
As an anxiety sufferer with a chronic health disease that results in overwhelming fatigue, it isn't always easy to get that dopamine fix. 
By half way through the day you are struggling to put one foot in front of the other or do simple tasks, so how do you get the relaxation and relief everyone else gets from exercise?
A good way to ease the stress is meditation and that's great but what do you do when you can't sit comfortably and your brain won't turn off?
Audiobooks
The best solution I have found to this is audiobooks and crafting and many of my friends in a similar boat have found the same. 
Audio books are a great way to get lost in another universe when it's too exhausting to read but there is nothing you want more than to submerge yourself in a hot bath and a world of fantasy, a world away from the trials and tribulations of every day life, Audible is by far my favourite, a credit per month and the option to buy more along with a seemingly endless catalogue means the world is your oyster from the comfort of your favourite chair and cozy PJs
Crafting
Fancy something that takes a little bit more thought? Why not learn a new craft?
My personal favourite is crochet but the list is endless…. 
Youtube is your best friend for crafting at the moment along with Facebook, I would normally advise finding your local craft group as that helped me loads, not only with my craft and learning new skills but also regaining confidence after a particularly tough time, but now is not a good time for that. I would definitely advise it once things are back to normal though, the friends you make at craft groups are the ones who know what your hobby really means, the ones that will notice first when something is wrong because you are crafting more or less than usual and the ones who will send you photos of their own works of art to perk you up or egg you on when you decide to try something new or complex!
Not sure where to start? Check out a few of these:
Did you find this article helpful?
Discover more hints, tips and experiences relating to Mental Health Awareness Week 2020, shared by our team, friends and family here.
Mental Health Helplines
If you're concerned about yourself or a loved one, these helplines and support groups can offer expert advice.