Back to News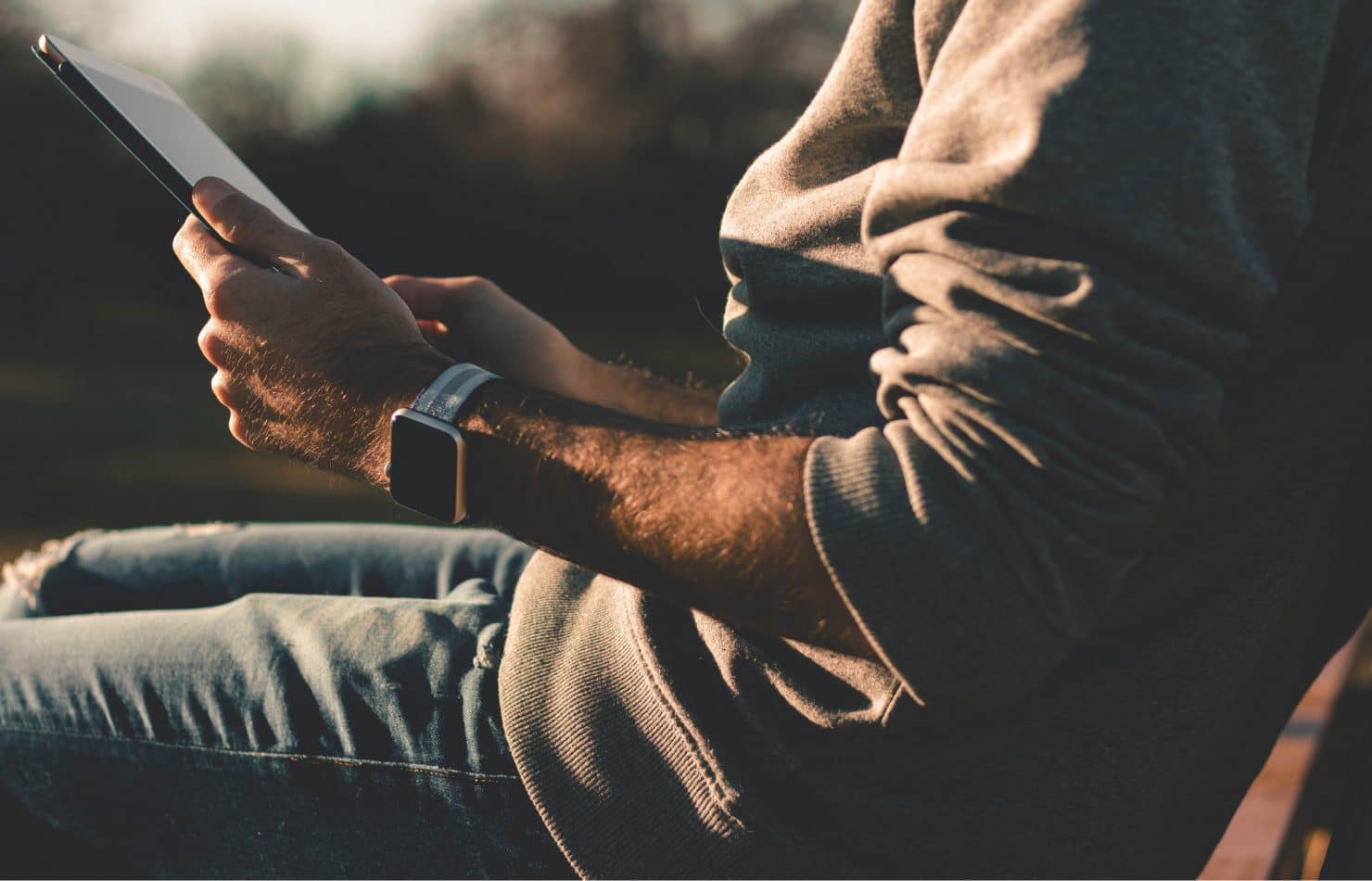 ONE WEEK WITH… The New 2018 6th Generation iPad
If you happen to be in the market for a new iPad, we have just the thing for you! Aimed at school buyers and users, as well as other consumers, the new 2018 6th Generation iPad 9.7 is cheaper, more powerful and supports the Apple Pencil. Interested?
To find out, our store manager Daniel has stepped up to test it out for a whole week. Here are his thoughts on the latest iPad…
"You usually expect new tech products to cost more, but this new iPad is even better than the last generation. And it's cheaper!  
"On top of that, this is the first non-iPad Pro to offer Apple Pencil compatibility. In my opinion, this is a huge draw for this product. An iPad Pro may not be right for everyone, but I always loved the Apple Pencil compatibility. The new 2018 iPad takes my favourite bit of the iPad Pro and makes it even more affordable.
"The Apple Pencil is incredibly accurate and lots of fun to use. Since the Apple Pencil was released, it's actually pretty shocking to see how many companies have stopped making styluses. It's because nothing comes close. Two or three years ago, there were hundreds of third-party styluses for iPads that Apple recommended. Since the Apple Pencil was introduced, you'd be silly to go for anything else.
Use on the go
"You could easily use the latest iPad for business purposes, in fact, using this iPad allowed me to leave my Mac at home for the week, which made my daily commute a lot easier. Because I use Pages and Numbers, most of my documents are already on the iCloud, so I could start some work on my MacBook at home and pick up right where I left off when I was out and about. It's perfect for business users, freelancers and those who travel a lot for their jobs.
"Having Apple Pay on the iPad is really handy too. I do lots of shopping online, so having my card details and address all securely saved on my fingerprint and ready to use at any point throughout the week was really cool.
Integration
"The best thing for me about the new iPad – and Apple products in general – is the integration with your other devices. Once I signed in at the start of the week with my Apple ID, everything was there. All my purchases, all my music, my photos – they were all ready to go! Additionally, I'm terrible at charging my phone, so when that died due to my poor charging habits, I could at least respond to iMessage texts and see my calendar.
"I really do appreciate the aesthetics of Apple products, they are very well made machines and are beautifully designed. This is why Apple can sell a book purely about the design of their products. I don't think many brands can do this. 
Result
"Altogether, I've had a great week using the new 2018 iPad. It's a great bit of kit and the price is fantastic. Good prices help towards making technology more accessible for everyone. Hopefully we'll start seeing more people adopt Apple products at home, in business and schools, inspiring people to be more creative and improve their day-to-day relationship with technology."
Don't just take Daniel's word for it, head into our store at 63 Deansgate (just next to Lunya) to try out the 6th Generation iPad 9.7 for yourself.