Back to News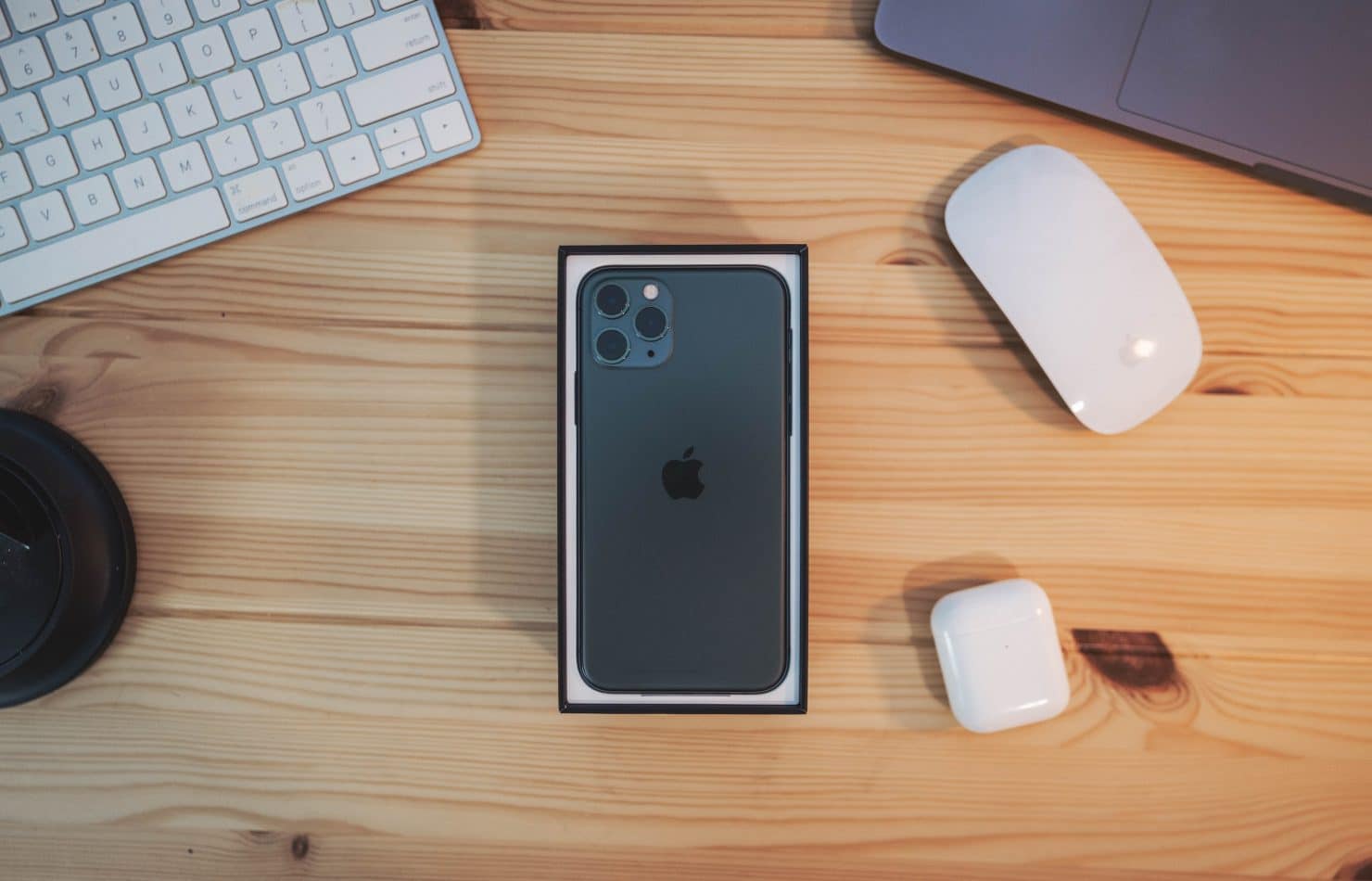 Recently installed iOS 13? Try out these amazing features
You should have upgraded your iPhone to iOS 13 by now. It is a cool update with a lot of changes – which is where we come in to help. We've had our hands on our phones trying the latest iOS 13 features and have made a list of the best ones you should try. 
QuickPath to Swipe and Type
The first of our iOS 13 features we have is QuickPath.. don't worry about installing QuickPath after you have your hands on iOS 13 it will be available automatically. 
Simply place a finger on the keyboard and begin swiping. 
For example, if you want to type "Hello", you start by placing a finger on the "H" key and then drawing a line to "E" followed by "L" and so on until you've finished the word. After completing the word simply lift your finger from the keyboard.
Don't worry about being accurate – iOS will predict what you're attempting to say. Try and aim for the general area of a letter before moving onto the next. iOS should predict the word you want if not the right option will be in the QuickType bar. 
Edit videos
In iOS 13 and iPadOS, there is a new feature allowing you to edit videos the same way you have been editing photos. You can now crop them, rotate them, add filters and adjust their colour. 
After saving the edited version you can replace the original instead of spawning a copy every time you make a slight change.
If you do not have iMovie installed on your phone – it is not much of an issue now. 
Apple Arcade
Apple have introduced their own dedicated gaming section – Apple Arcade is available on the App Store. 
Featuring games that you can play without having any worry regarding in-app payments and ads. Apple Arcade is at its early stage but you can already play over 99 games on your Apple device.
Dark Mode
The biggest known secret – Dark Mode. We assume you already know about the feature – as the name indicates, the setting darkens the background of supported apps. 
We do have a useful tip! You don't have to go into Settings to activate the mode. Just pull down the Control Centre and long-press the capsule for display brightness. At the bottom there will be three options: Dark Mode, Night Shift and True Tone. Simply tap Dark Mode to turn it on or off depending on what you want to achieve. 
Quick search images and attachments in Messages
Did your friend send you a meme weeks ago but don't want to scroll up to find it? There is a search box on top of the Messages app. 
Tap on the box, it will show you recent contacts you have messaged – whilst also showing links, images and attachments you have received.
This feature is amazing for those of us who send a lot of attachments in a conversation thread. 
Take full page screenshots
As you know you could take screenshots on your iPhone (press the power button and volume up button together on Face ID device, and power and home button on others). 
You could not take a screenshot of an entire web page though – unless of course all the content was on the screen. That changes on iOS 13. 
Now after taking a screenshot – you will be shown a preview page and given an option to save the full page. Choose the latter and save the entire page in PDF format and save in the Files app. 
Control volume with a touch
Changing the volume as we all know was using the volume keys on the left of your phone. 
There is now an additional way to change the volume – tap either of the volume keys. This will bring up a tiny capsule on the left side of the screen. Simply press on the capsule – and slide your finger up or down to change the volume.
Cool feature right?
Download files on Safari
Safari now has a download manager. Whatever you choose to download will now be stored automatically in the Files app. 
Another positive, as zipped files are now supported. You can even download zip files and open them in a folder.
Read lyrics in time with the song on Apple Music
We all catch ourselves in a sing along don't we? 
As you know Apple Music have always had the option to let you view the lyrics of the song you were playing.
They have improved this feature. With iOS 13 the lyrics will scroll up on the display in time with the singing.
Do you have a favourite part of the song? You can skip ahead to that part of the song by simply scrolling up or down and tapping the line you want to scream.
We hope you enjoy and use the iOS 13 features we have shown.