Back to News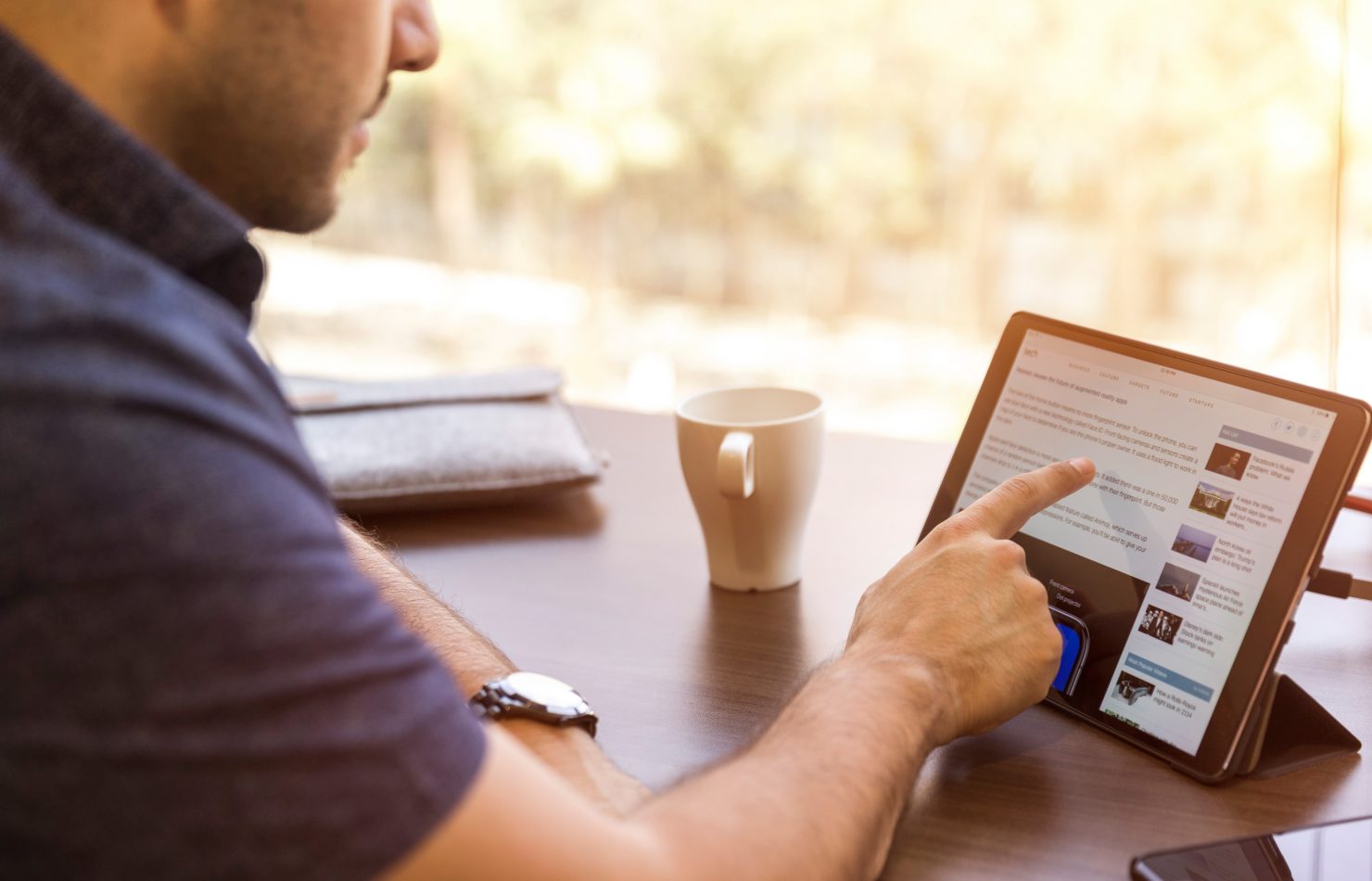 The best iPad Accessibility features you don't know about
Technology is an incredible equaliser in modern day society. With the right knowledge and application – people from all walks of life can communicate. iPadOS and iOS 13 has brought an improvement to an already broad range of Accessibility features.
Some of these can all but eliminate a special educational need or disability. Others are simply handy in every day life for people without these extra needs.
Read on to find out about some of the more useful features that can be of benefit to everyone.
Auto Brightness
You can find Auto Brightness under Settings -> Accessibility -> Display and Text Size -> Auto Brightness. This might not seem like it necessarily 'belongs' in the Accessibility group of settings but when turned on it should conservatively save 10-20% battery life, this can be the difference between finishing that last episode of Peaky Blinders on the train or sending that vital e-mail late in the day.
Assistive Touch
You can find Assistive Touch under Settings -> Accessibility -> Touch -> Assistive Touch. Once this is turned on, you should see a small dot appear on your screen. You can customise what this dot can do, up to a maximum of 8 different options at once. Most notably, it can used to screenshot, duplicate the home button, increase or decrease volume, restart your device, show the dock or bring up the app switcher (multitasking).
All of these options can make certain functions of the device easier and quicker to access in certain situations. If your iPad is Airplaying to an Apple TV, you can even drag the dot around the screen to draw attention to parts of a presentation or demo. This is an unintended use as far as I'm aware but is a handy tip nonetheless.
Zoom
You can find Zoom under Settings -> Accessibility -> Zoom. My Mother in Law would not forgive me for divulging this but she is one of many people that has to hold her iPad at arm's length before she can see text or images that are particularly small. Despite this, she does not want to have the default text set too large so she occasionally uses the Zoom function. Once turned on, you can simply tap 3 fingers on the screen twice and the portion you've tapped on is zoomed in on.
You can also click on the toggle at the bottom of this window to change a variety of options including full screen/window zoom and how much you want to zoom in.