Back to News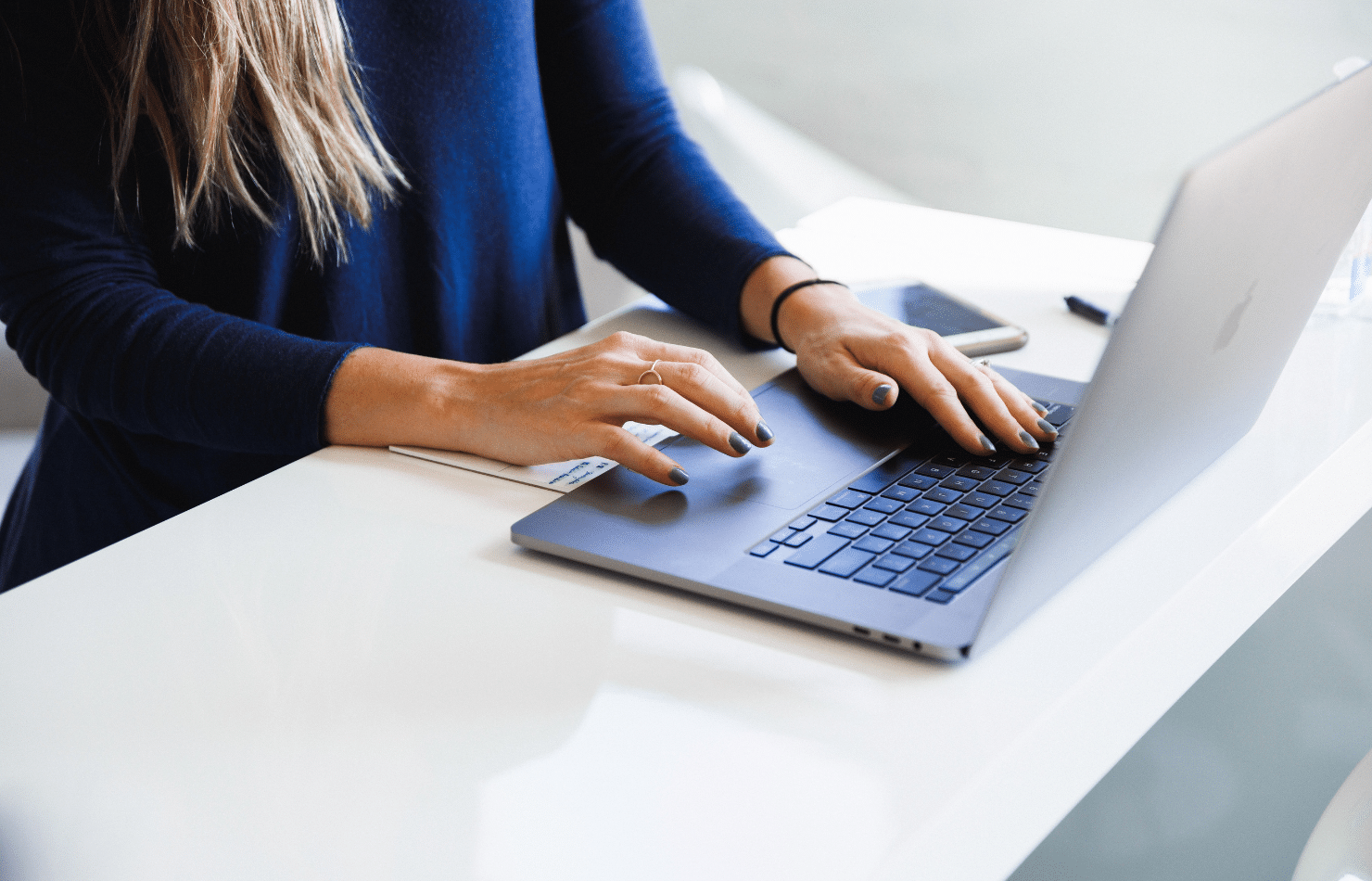 10 Key Questions to Ask Yourself Before Creating a New Business
Well done – you've finally taken that giant leap forward by deciding to build your own business. However, bear in mind that there's no such thing as zero risk when setting up your project. Despite all your good intentions and hard work, you need to assess the risks you're taking on. Then, you need to know what to do in the worst-case scenario. Approach the risks from different perspectives and look at the financial and marketing aspects. Also, don't forget to consider the personal implications for you. By answering the ten critical questions to ask yourself before creating a new business, we're going to share key information to help you put the right plans in place.
1. Why create my new business?
The answer to this question might seem obvious. However, believe it or not, some entrepreneurs can't answer it. First, you need to know the driving forces behind creating your new business. Are you deeply motivated? Perhaps you're just tired of being way down the pecking order at work as an employee? Are you someone who likes to shake things up? Maybe you're simply looking for a creative outlet by being an entrepreneur?
By answering these questions, you'll find out what motivates you before you start. Being an entrepreneur isn't a sprint but a marathon or, better still, like climbing Snowdon. There are different routes to take, and you'll need patience, endurance and a concerted effort to succeed.
2. What's my business idea….and my project?
Once you've decided to become an entrepreneur, it's time to take a closer look at your idea to ensure it's got real potential. For example, will your business attract enough customers? To answer this question, you'll need to have decent knowledge of your business area. In addition, you'll need to define your product or service carefully and study the market you're in. This will help you to understand the customer group you're aiming to reach.
Now's the time to look for outside support. You can approach organisations that back entrepreneurs and new businesses. In the UK, there are multiple sources of funding, grants and loans. For a general overview of the help available, take a look at this guide or browse the Entrepreneur Handbook. There's also government help available.
3. What financial resources do I have?
Before answering this question, you need a business plan. This will guide your finances and keep your goals in sight.
Your financial setup will differ according to your business model. For example, a chain of London florists will have a different economic structure to an app for ordering meals from vegetarian or vegan restaurants in Birmingham.
As you can see, it's important to know what financial resources are available. Also, consider any support given by your friends, family or sponsors. In addition, you can look at public and private funding and bank loans, among others. Taking these factors into account should help you plan your finances over the medium to long term.
4. Do I have the right skills?
You might very well have the right drive, motivation and finances in place. You may also be very familiar with the sector where you want to launch your new business. However, becoming a business owner is something else entirely. If you have any concerns about your skills when it comes to decision making and staff management, you might want to think about some training to help you out. The many courses available are provided by notable institutions such as the University of Cambridge or the London Business School.
 5. Who will be part of my team?
Of course, there's you. Your contribution will involve the essential work in setting up and running your business. However, bear in mind that you shouldn't be utterly alone in your project. The people who helped you at the start can also stand by your side. So you must know how to find trustworthy support. These people may also be able to advise you.
Equally important is being able to delegate. This requires choosing the right team members who are competent to carry out the various roles within your company. Your ultimate goal is to build a solid team. To lead your team, you'll need to know how to motivate and train your team members.
6. What's the legal position for my new business?
Your business form and set-up will mainly depend on your project and business plan. A business can take several forms. For example, you can be a sole trader, run a limited company, or have a limited liability partnership. The UK government website has details of everything you need to know to make an informed decision.
7. The risks of being an entrepreneur
Taking risks is part and parcel of being an entrepreneur. You'll need to know how to confront and overcome these to keep your motivation up. Here are some of the risks you'll face:
Financial: providing the initial capital for your business and managing the ongoing cash flow/profit and loss
Personal: don't underestimate the personal sacrifices involved in your new business and take these into account
General: diverse risks that are part and parcel of setting up a new project
8. What help is available for me?
You might start your project with some financing in place. For example, personal finances, support from family, friends and sponsors or bank/credit loans. However, these may not be enough. In this case, take a look at the options on the UK government website for financial support for British entrepreneurs. These cover different parts of the country and various business stages.
9. Where will my company's head office be registered?
Have you thought about the registered office for your new business? This is a crucial step as there are practical and tax implications in choosing the right business address. Remember that working from home is now a natural choice for many businesses. In fact, you might not need physical premises at all. Also, for inspiration on co-working locations in the UK, take a look here.
10. Have I covered everything in my project plan?
Ask yourself the following:
Am I aware of all the regulations that affect me?
Have I adequately looked into my marketplace and how it might develop?
Do I have a customer base ready to tap into?
Is my marketing and communication plan clear and compelling?
Once you've answered these questions with positive responses, welcome to the world of entrepreneurs! Remember, you're in it for the long run. What matters most is having a compelling original business idea to carve a wedge into your marketplace. Then, build a robust and watertight project and stay on top of managing all your resources. So there you have it – the recipe for business success.
Working with Sync
For more information about the options available to you when starting your business, visit our website. We've been helping businesses thrive for over 30 years, unlocking their potential through the power of technology. Get the most out of your tech with Sync.