Back to News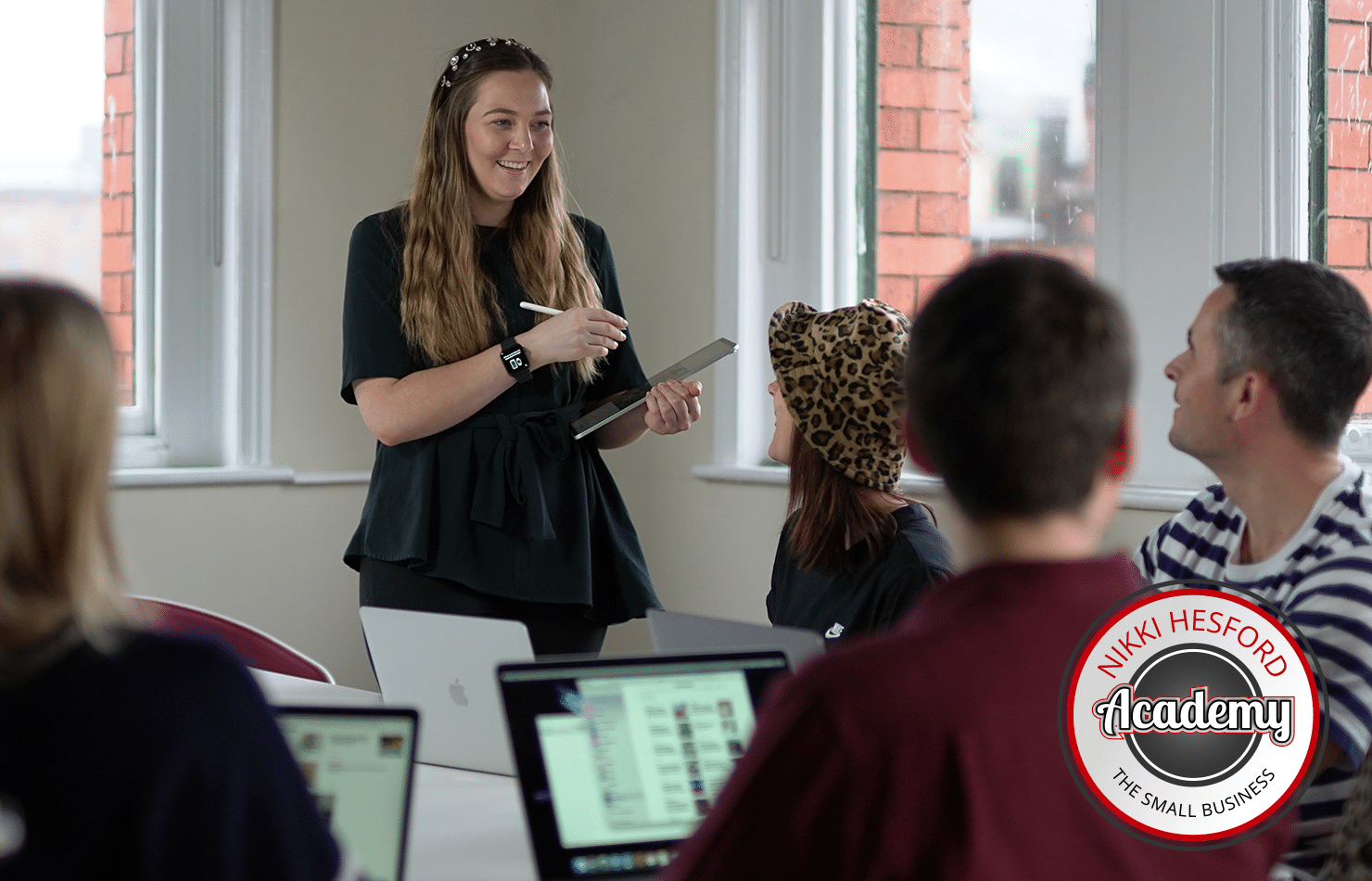 Supporting startups across the North West
Sync have teamed up with the Small Business Academy – an organisation that is dedicated to providing small and startup businesses with the tools, knowledge and skills they need to make their new business a success – in order to support and nurture startup and small businesses across the North West area.
Through this new programme, Sync and the Small Business Academy are working with startups and small businesses to provide access to free guidance and advice around key business issues – covering everything from driving more interest and traffic to your business, through to utilising technology to enhance your productivity and workflows.
In-Person Events
Using its state-of-the-art facility in Deansgate, Manchester, Sync will host a series of in-person events, providing anyone and everyone with the opportunity to learn more about starting, or growing a business.
The first of these events will kick off on the 11th of November, where we'll be exploring 'the 10 challenges every startup business faces, and how to overcome them'. During the event, we will explore some of the key challenges small businesses face, including: creating internal processes (e.g. client contracts, systems, scoping out work), asking a customer to pay an invoice that is overdue, setting and raising prices
and more.
If you're planning to start your own business, or you've already setup and started trading, this event is for you. Learn more and register here.
Content Series
Alongside our in-person events, we're publishing a brand new content series, designed to help startups and small businesses navigate their first few years in business. This series will address a number of key topics, including:
• The 10 challenges that EVERY new business struggles with (and how to resolve them!)
• Is your startup going to make a profit? How do you know?
• How do I get people to buy from my new startup business?
• The processes you need to get nailed… even as a new business
• Marketing on a bootstrap
We will also be looking at some of the incredible Apple apps and programmes available to support your startup, using tools like iCloud+ to host your business email, and apps like iMovie and Clips to create stunning content for social media.
Accessing Additional Support
Starting a new business can be challenging, and getting the right support can be key to success. If you're not sure where to start, exploring some these resources can help you to gain more insight in to what's involved.
• Gov.uk – Setting up your business
• Local Growth Hubs (England) – Business support and guidance
• Princes Trust – Enterprise Programme
• Flying Start – How to start a business
• Startup Donut – Tips and advice for starting a business
Above and beyond these support routes however, the Small Business Academy offer a range of paid support models, including training and mentoring – allowing you to gain personalised support for your new business.