Back to News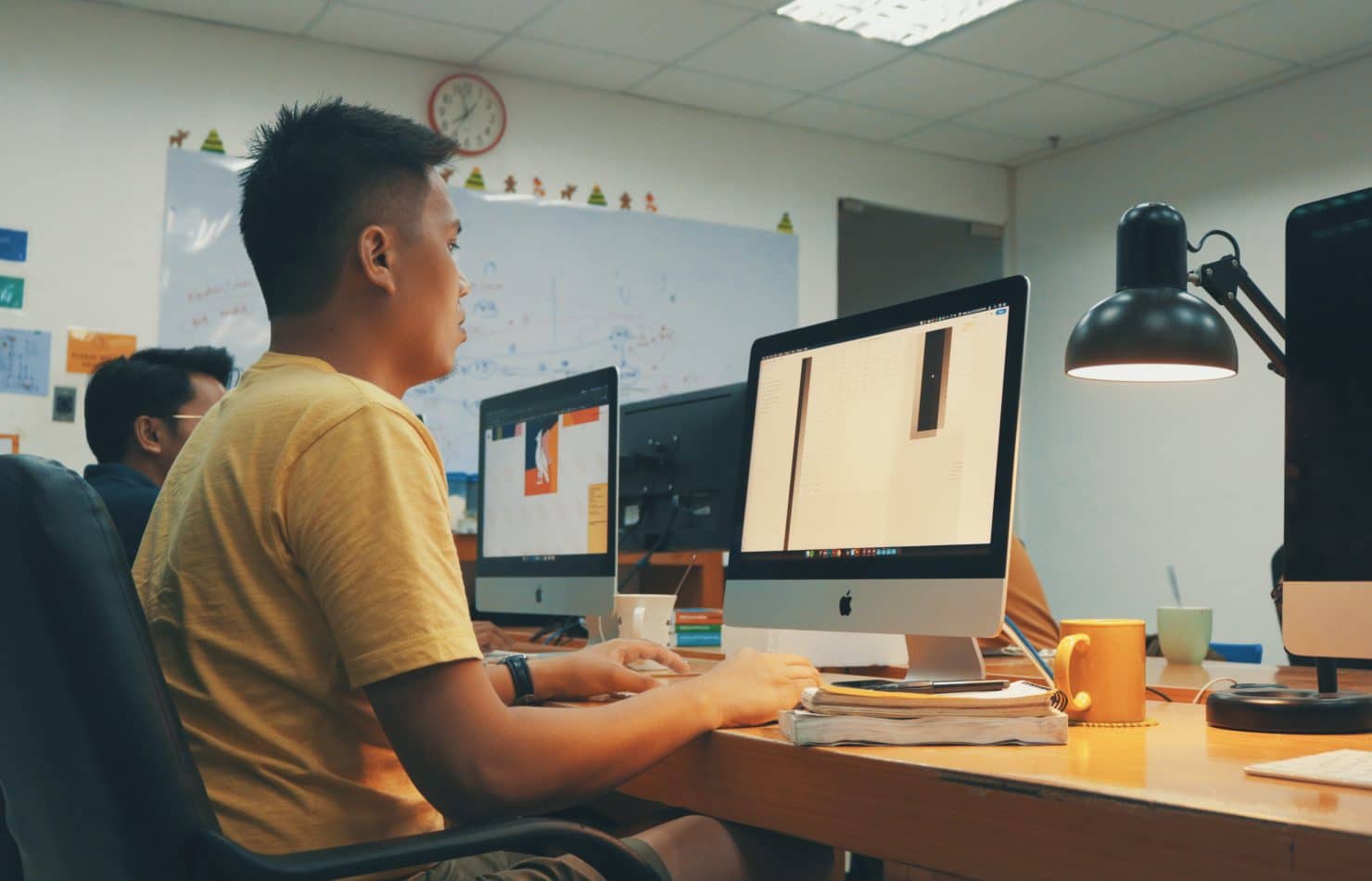 How to keep your Mac secure
They're sleek, fast and powerful, and everybody wants one. Your Mac holds your world. Everything from work files, login details, music, photos, videos, to a whole array of other things you want to protect. You may not have considered your Mac's security in too much depth as of yet. However, it's important you know how to keep it safe.
Follow these easy steps to ensure your Mac is as secure as you can possibly make it…
The basics
Before we get too technical, there are some simple steps you can take to protect yourself from cyber attacks. Make sure you use strong passwords (and a range of different ones), two-step verification, private browsing, avoid clicking links or opening attachments from strangers and never access a confidential service (such as your online banking) over public Wi-Fi.
Virus checkers
The last thing you want is a lurking virus ready to cause havoc with your Mac. You should consider getting an antivirus package, then you can scan your system regularly to ensure you're not receiving or sending any malware.
Enable firewall
Your Mac has a built-in firewall which should be enabled by default. This helps to prevent anyone from attempting to break into your Mac. Head to System Preferences > Security & Privacy to switch it on. This means it will block malicious inbound network connections, and applications will have to request your permission before they attempt an outbound connection.
Oversee your Location Services
Head to Security & Privacy Preferences and click on the Privacy tab. Here, you can oversee which apps are using Location Services, and customise the settings accordingly to your preference.
Use FileVault
If you find your Mac's system has been compromised, Apple's FileVault encryption tool will come in handy as it prevents your data from being abused.
You can find FileVault on Security & Privacy System Preferences. When turned on, it encrypts the contents of your notebook automatically, and you'll need a recovery key or password to access your data. However, there isn't a 'forgot my password' option, so if you forget your login, you will lose access to your data.
Know what software you're installing
This is an easy one, but failing to properly check what you're installing can land you in trouble. Malware can be prevented by a little more awareness and vigilance in this area. By default, OS X will prompt you whenever you try to install something – whether it be malicious or benign – on your system.
Before clicking install, make sure that you actually authorised the download and that the software comes from a reputable developer.
Enable Find My Mac
Apple's Find My iPhone is a popular feature that's likely already activated on your phone. But did you know it can also help locate a stolen Mac? Enable this in System Preferences > iCloud and check the Find My Mac option.
Should you lose your Mac or it is stolen, you may be able to find it by visiting iCloud on a web browser and logging in with your Apple ID.
This list isn't exhaustive, as there's lots more you can do to help protect your Mac.
Why not pop into the Sync Store at 63 Deansgate, where our tech experts will be on hand to help you get the most out of your Apple products.