Back to News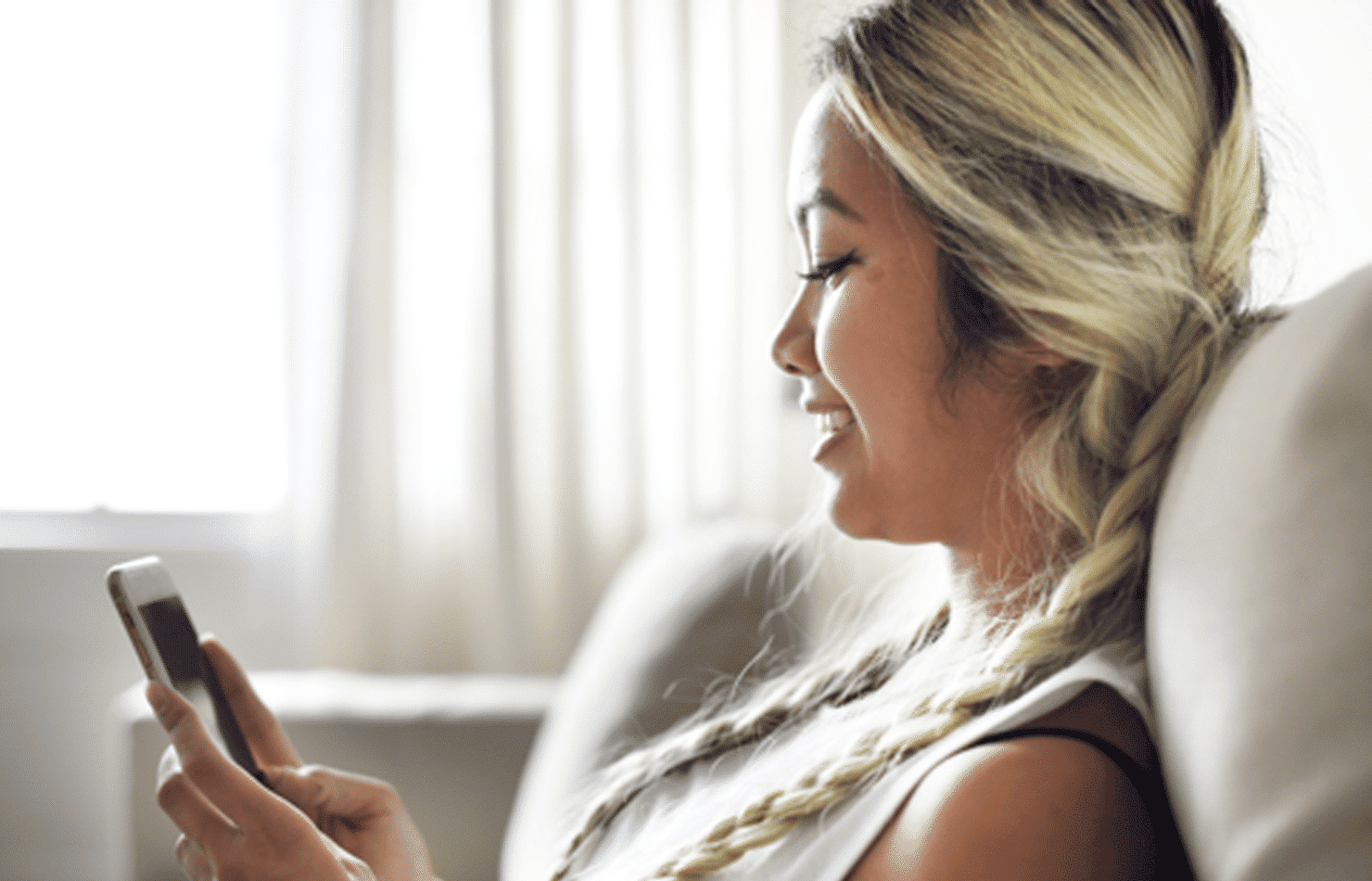 Must have iMessage apps for your iPhone
Are you ready to transform your iMessage experience? With iMessage apps, you can enhance they way you communicate with your closest friends and family!  Whether you want to play games together, find a restaurant, or add some character to your conversations we've got you covered with these apps…
Before we share our favourite iMessage apps with you, this is how to find and install them on your iPhone.
How to download an iMessage app
Whenever you open a new message or an existing message thread, you will notice a grey App Store icon just above your keyboard. Tap on this icon, and another bar will appear, with a blue App Store icon on it, proceed by tapping the blue App Store icon.
You are now looking at an App Store specifically designed for iMessage. Once you're in the iMessage App Store, it's time to transform your main communication platform!
Google Maps
Ever made plans to meet up with a friend, but you are both really bad with directions? Don't worry, it happens to the best of us… Thanks to Google Maps however, this problem has now been solved.
With the Google Maps iMessage app, you can share your location with a friend. Once shared, your friend will received a map showing your current location and directions leading to you.
OpenTable
Deciding where to eat can feel like a real chore! Thankfully, OpenTable helps you and your friends to streamline the decision making process.
With the open table app, everyone in the message group is able to suggest a place. The next step? a voting system. Each person is allowed a vote, picking a restaurant of their choice.
Sound good? It gets even better… Once you have selected your restaurant, you can then book a table directly in your iMessage app – problem solved!
Words with Friends
Are you and your friends competitive? Words with Friends allows you to introduce competitive gameplay directly in your iMessages app.
Super Mario Run Stickers
Love Mario? We have some great news for you!
The Super Mario Run stickers app lets you add Mario's famous hat and moustache to a picture of anyone. This sticker pack features an array of stickers with Mario himself, your iMessage thread will never be the same again (for the better!). 
If you haven't already, head to the iMessage App Store, and upgrade your conversations! Shop iPhone now.Need to upgrade your phone too?