Back to News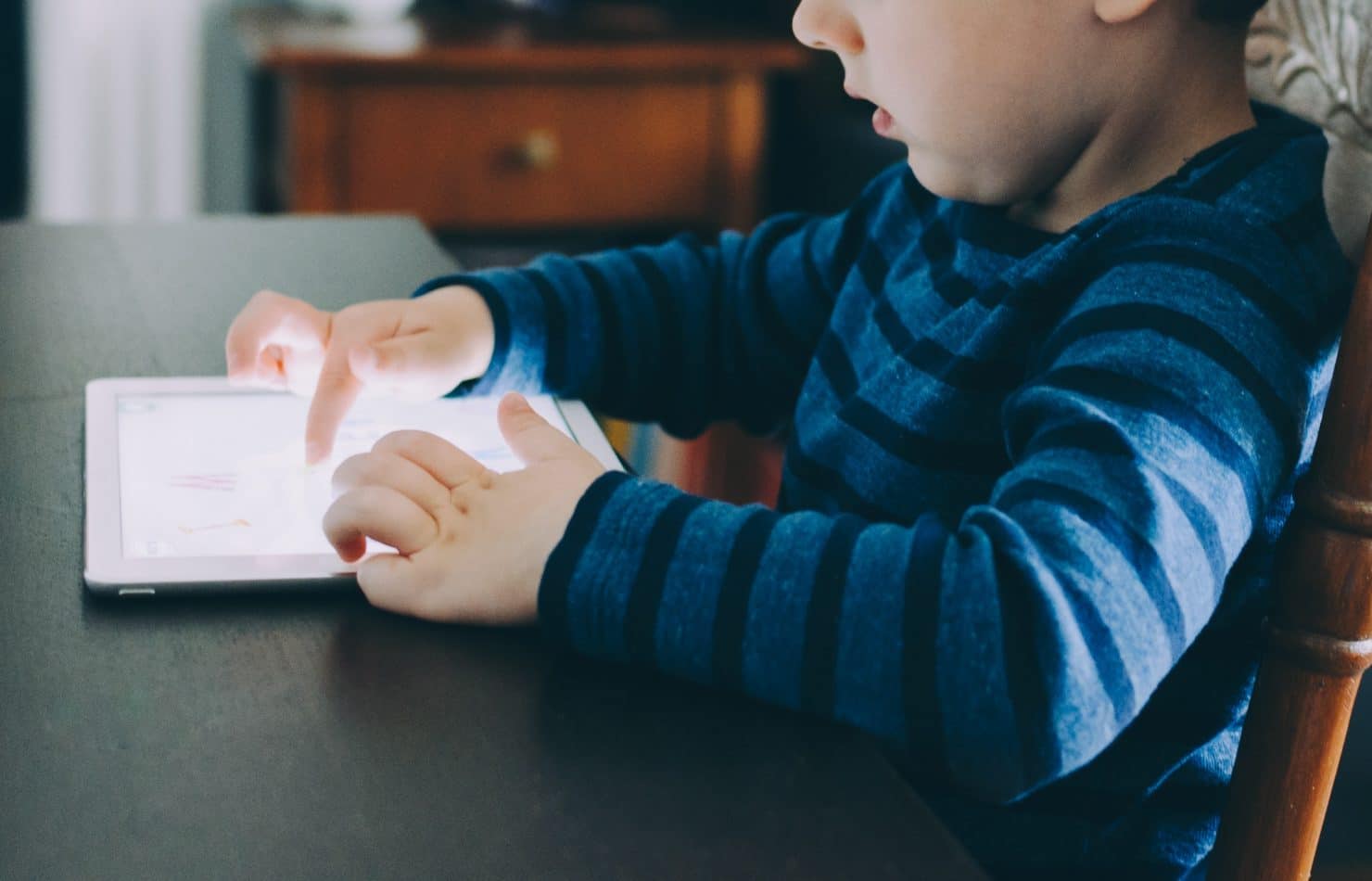 How to set up parental controls for Apple Arcade
Apple Arcade was an amazing announcement at the iPhone 11 Keynote early in September. You will have unlimited access to an impressive and extremely entertaining catalogue of games (which includes over 100 titles) – for just over £4.99!
Frogger in Toy Town was showcased at the iPhone 11 keynote – teasing what is to come to the Apple Arcade subscribers. Created by Q-Games, their impressive catalogue includes PixelJunk Monsters 2.
Due to age restrictions you may want to play games which you will want to keep restricted for your children. Don't worry – the subscription service is added to your Family Sharing set up.
Before each of these steps, there are some steps which you will need to complete:
From the home screen, tap and launch on the Settings icon. From here click on Screen Time, select the family member under Family (only if you're setting restrictions for someone else on your Family Sharing plan).
After completing these steps, tap Content & Privacy Restrictions. Once it has opened select Content Restrictions.
So how do you restrict games on iPhone or iPad?
You are nearly there now! Tap on Apps – select the highest rating you would like to be selected on the device. Follow this by selecting Allow All Apps or Don't Allow Apps.
Block multiplayer games from Game Centre on iPhone and iPad
Tap and open Multiplayer Games, follow this up by selecting don't allow. Yes it really is that simple.
How to block adding friends from Game Centre
Select the Adding Friends option, and click on Don't Allow.
These are all of the restrictions which you can set regarding Apple Arcade. Read our easy to follow How Useful and Effective Screen Time Can Be blog, helping you keep an eye on your children when you necessarily can't.