Back to News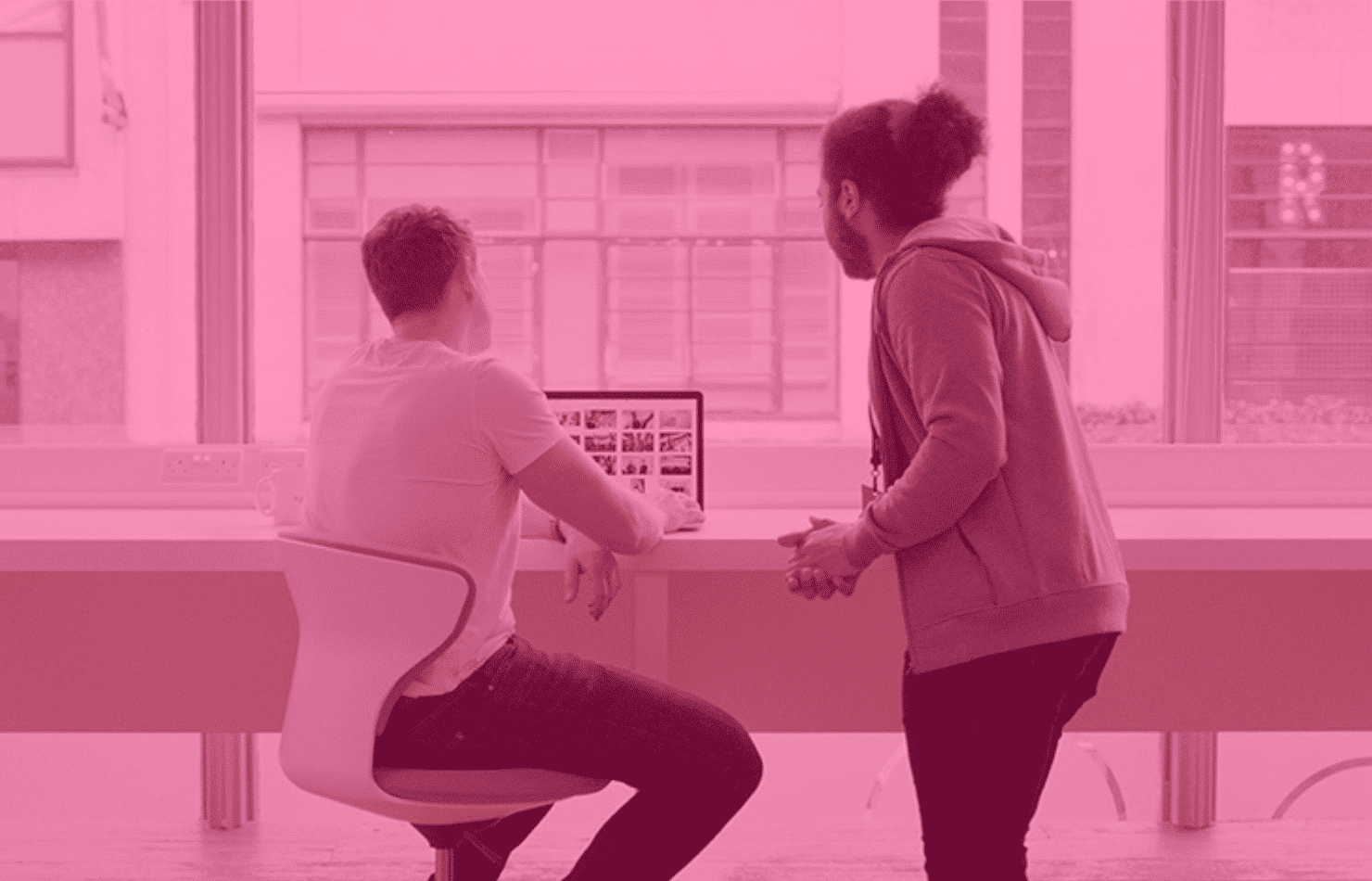 Flexible Working and Event Space – the new normal?
The growth of more powerful mobile devices and tablets have meant it's now easier than ever for individuals to start their own business. Products like the iPad Pro, the most powerful tablet ever, means running a business from home and flexible working is now a very real possibility.
Research has found that last year a new job was created every 50 minutes in the UK through tech startups. This is a trend that's set to continue next year as more people than ever look to set up their own business.
For startups, the costs of permanent office space can be one of the biggest overheads. That's why we've seen a huge increase in demand for flexible and communal working space in Manchester.
While working from home has its advantages, there is sometimes the need to get into a business environment.
Sometimes the best ideas come from changing your surroundings. At Sync we want to be there to help small startups get on their feet. That's why we're offering our exclusive event space for hire in the heart of Manchester City Centre.
The Right Space For Your Needs
Whatever your company needs, we've got you covered.
Our Training Room holds between 1 and 8 people. This is the ideal spot if you're just starting out in business or you want to get away from the hustle and bustle of the office and find your own headspace.
It costs £25 per person for a half-day slot and £40 per person for a full day slot, which also includes refreshments.
If you have a big presentation the training room can be used as a safe space to develop your pitch.
And to really make the big sales you can invite your clients in and wow them with a presentation using our superfast free wifi and 80" Apple TV.
If you have something bigger in mind our Seminar Space can easily hold between 8 and 20 people.
This space can be used from anything to conferences to product launches. Our flexible booking means we tailor the space to your needs.
Costs start at £250 for half a day and £480 for full day hire.
Stay In Touch
We're developing our plans for hosting our own events in 2019. Keep your eyes on our social media to hear about our exclusive offers.
For more details or to book the space, please contact the Sync Store on 0330 159 5900 | hello@sync-store.co.uk.