Back to Events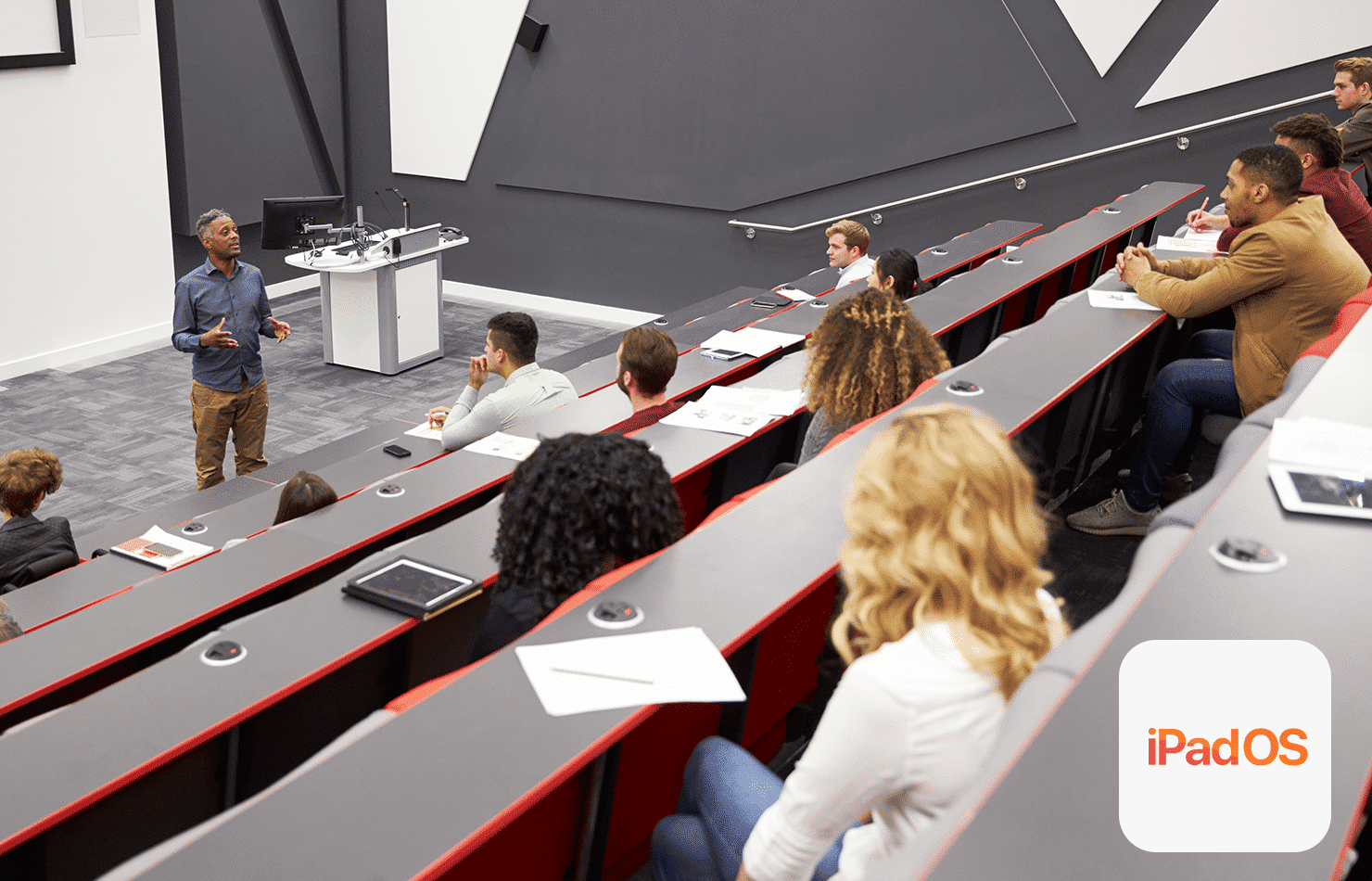 Apple in FE: Classroom Practice 👩‍🏫
WEBINAR
We're pleased to be hosting a series of Apple in FE webinars across August and September, focussing on the use of technology in FE. These sessions are designed to help facilitate the move to digital workflows.
In it's July 2020 publication, the Independent Commission on the College of the Future (ICCF) outlines how "the pandemic has accelerated the need for change", listing the "technological revolution" as one of the core areas to explore.
In support of the ICCF's vision, we have created a three-part series – exploring ways to introduce digital workflows in to FE, with a focus on key topics: assessment and feedback, classroom practice and universal design. In this webinar we look at how the iPad can be utilised to support classroom organisation and workflow to allow for alternative approaches to delivery.
All sessions in this series are presented by Mat Pullen. Mat is a seasoned educator, Senior Lecturer at the University of South Wales and a certified Apple Professional Learning Specialist (APLS).
Please Register Here