Back to News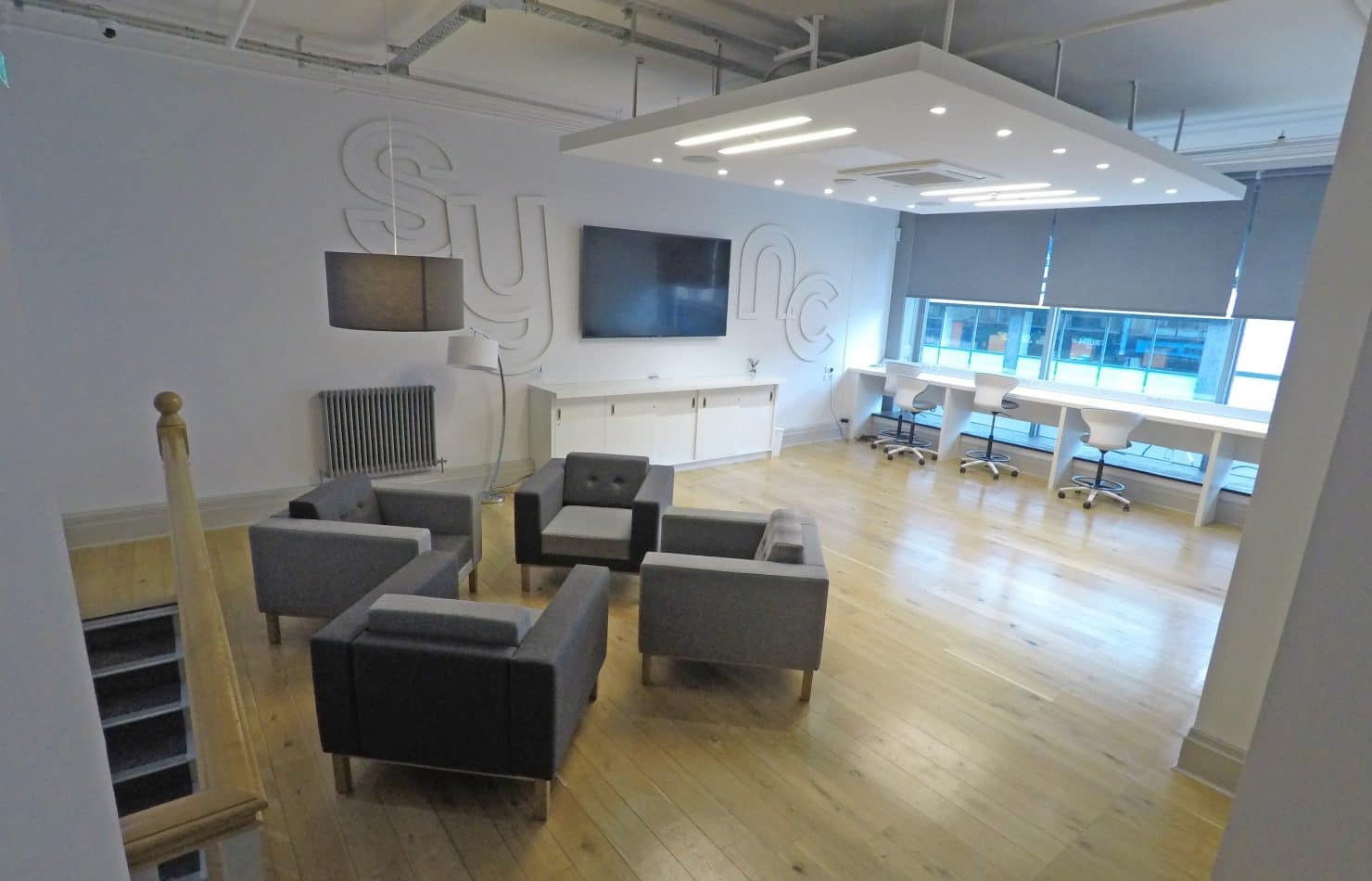 An exclusive Manchester event space for you
Announcing our exclusive new event space in Manchester city centre which is available for hire!
Whether it's a training session, seminar, launch event, networking event or just a good ol' knees up you're after, we have all the facilities you need with our two unique spaces.
Training and Boardroom Space
Our Training and Boardroom space is the perfect place to host customers, hold company meetings and run training. The room can hold between 1 and 8 people and costs £25 per person for a half day slot and £40 per person for a full day slot, which also includes refreshments.
Seminar and event Space
If you're looking for a larger space, our Seminar Space can hold between 8 and 20 people comfortably. The costs to hire this space start at £250 for half a day and £480 for full day hire. The event space is fully equipped with flexible seating, allowing you to lay out the room as you require.
Facilities
With every booking, you get free wifi, large TV screens for your use, Apple TV, and tea and coffee refreshments. You have access to your own refreshments space, including coffee maker, fridges and instant boiling water tap.
Entrance and accessibility
You can choose to access the room either through the main doors off the street, or via a private entrance from inside the mall. There's also disabled access should you require it.
In terms of location, we are proud to be positioned on Deansgate, right at the heart of Manchester's city centre. We're very lucky to have a Manchester event space set right in the very heart of Manchester city centre, as we're only a short walk away from good transport links.
For more details or to book the space, please contact the Sync Store on 0330 159 5900 or email events@sync-store.co.uk.