Back to News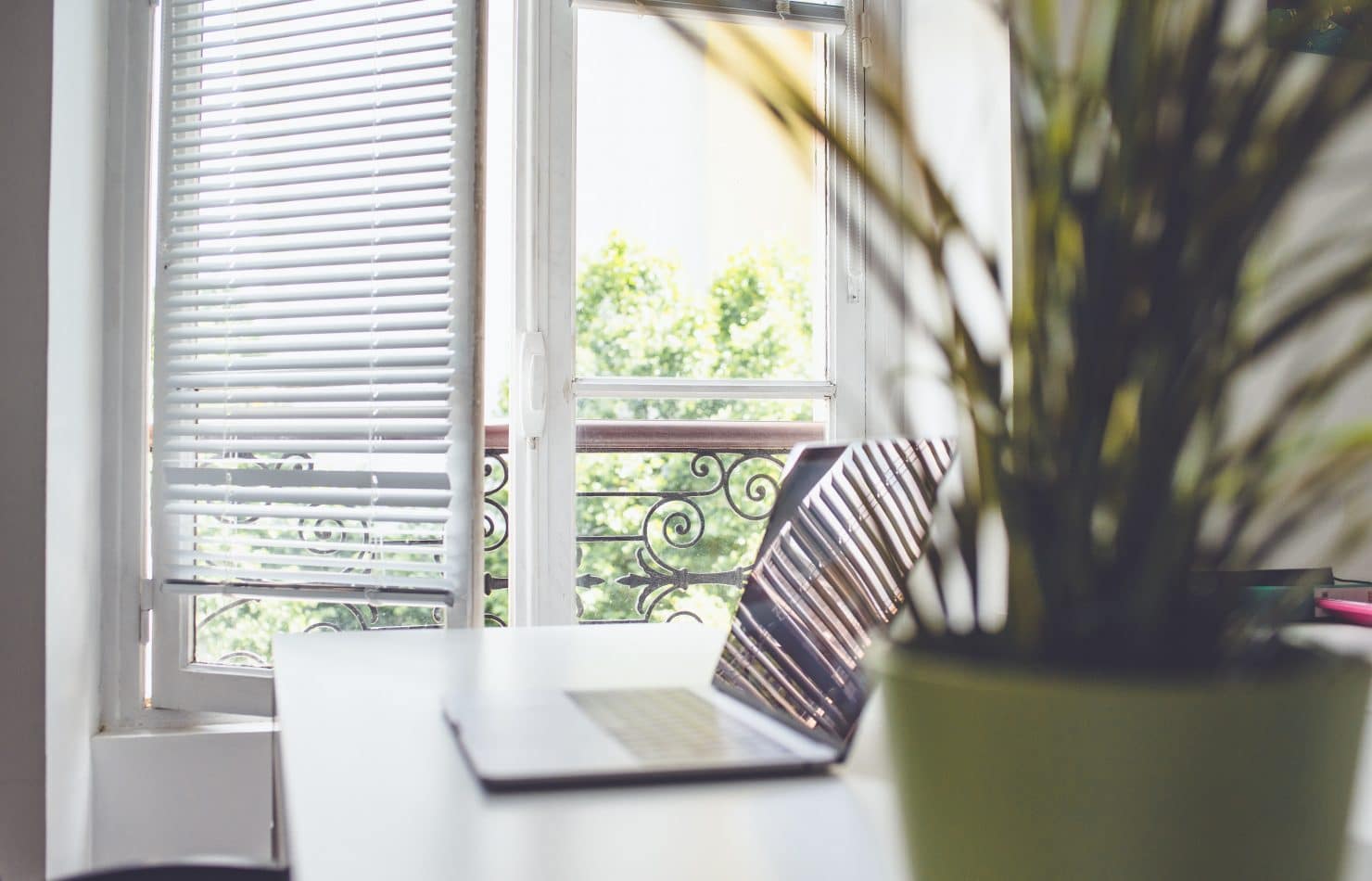 Working from home? Here are our 5 favourite apps
With working from home becoming an increasingly viable option thanks to iCloud, DropBox and other applications. We thought it would be best to help you with 5 of our favourite applications when working from home.
Focus
When working from home the most difficult thing you'll find is balancing work and breaks.
Focus is a timer app that allows you to have a break to attend to these activities. A pop up reminder will appear alerting you it is time for your break. Instead of using all of your breaks to stay seated and browse your favourite social media pages, go for a walk. A physical break is just as important as a mental break from your work related task.
Focus is compatible with iOS, Apple Watch and Mac, meaning you have will definitely be aware when a break is due.
Slack
Slack is a great way to stay in contact with your co-workers. If your company doesn't already use something similar, you should consider integrating it into the system.
Dedicated group chats can be set up for departments, allowing you to speak to several colleagues at once instead of sending an email ensuring everyone is tagged in each reply.
Slack also keeps conversations in timelines, which compared to emails is so much more efficient. There is nothing worse than losing the thread on an email and becoming confused by the conversation being had.
Trello
Trello is an app which helps you organise your work life. Helping you organise your projects and to-do lists in one single page. If you are working on a project with other co-workers you can include them in the projects.
The other important thing with Trello is the fact it is free to use.
Toggl
In some businesses you have to track the time you have spent working. If you are in said business, look no further Toggl is here to help.
Toggl automatically records what you do, including taking note of any website you use for more than 10 seconds. There is an established integration with many apps and services, including your calendar, to do lists, Slack any many more.
Pick your favourite game
As mentioned before with Focus breaks are extremely important when working from home, Apple products are great machines for gaming.
When you've earned a break, take a break put up your feet and play your favourite game.