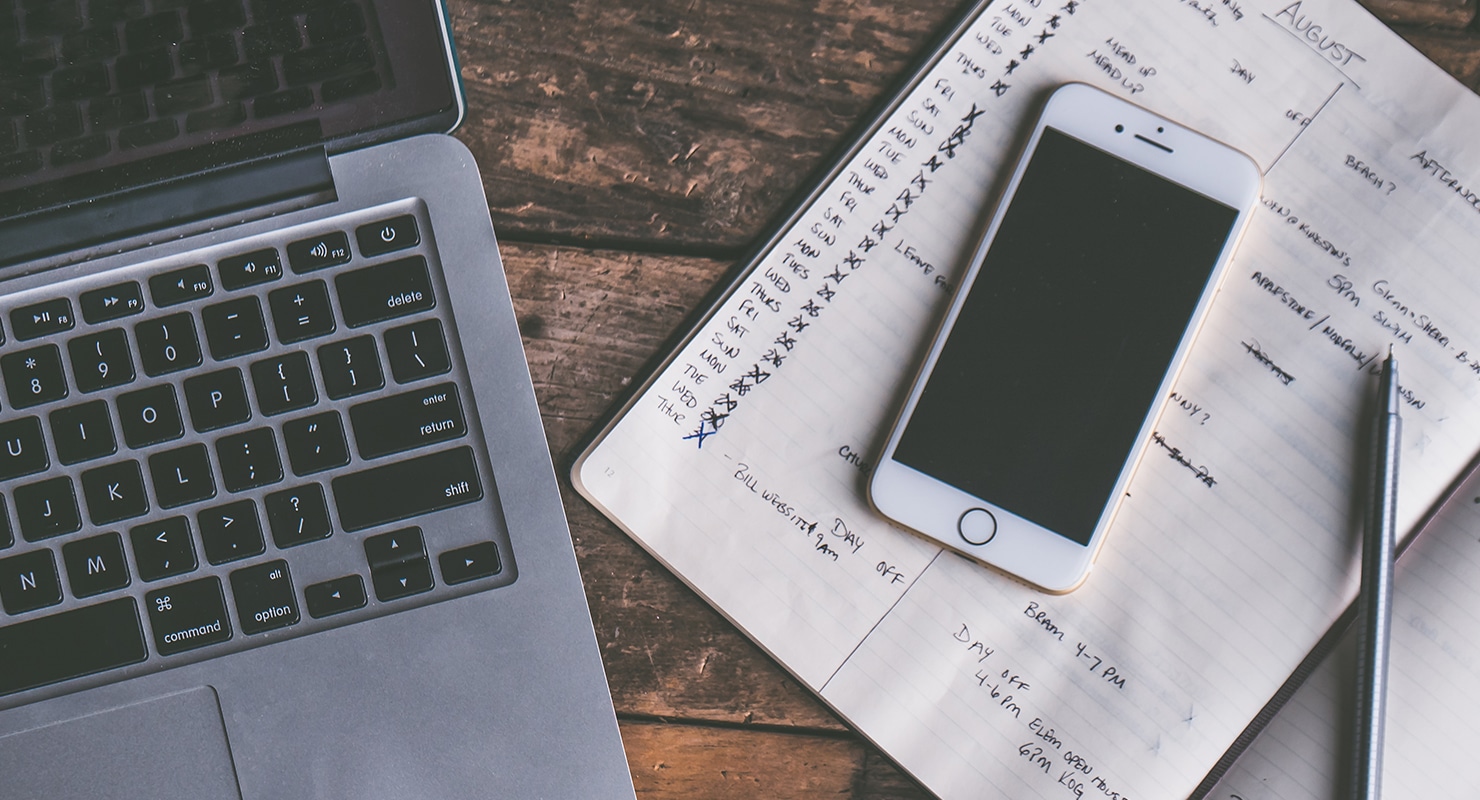 Time: 1 day per programme (increasing depending on requirements)
Next course dates: Enquire for next scheduled dates
Where: Sync Store, 63 Deansgate, Manchester, M3 2BW
Price: From £195 per person (ex VAT)
Want to get to grips with the Adobe Creative Cloud? We can help you enhance your skillset with our introductory course.
Our Foundation Courses cover the basics to get you comfortable with the suite.
Our experts will take you on a tour of Adobe Creative Cloud, covering the key features and uses for each app. They will then walk you through the essentials, with a step-by-step guide on how to complete basic tasks.

Harness the power of the world's best imaging and design application to enhance your artwork.
Cropping and rotating
Selection tools
Working with layers
Creating text
Colour adjustment
Enhancement with filters
Colours, Painting and Retouching
Colour Modes
Resizing and Resolution
Saving and Exporting
The industry-standard vector graphics app to product designs for print, web, video and mobile.
Creating a document

Selection tools

Creating and modifying shapes

Choosing colours

Placing and tracing images

Text tools and basic typography

Using layers

Saving and exporting

Create and publish your stunning designs with the industry's best page design and layout app.
Setting preferences

Creating a document

Setting guidelines and properties

Shape and frame tools

Adding images to a page

Choosing and setting colours

Text tools and settings

Adding and organising pages

Saving and exporting

Create a document for any device with the most comprehensive PDF solution.
Navigating documents

Customising the toolbar

Creating PDFs

Moving, rotating and inserting pages

Editing text, images and shapes

Annotating

Importing and exporting comments

Secure and enhance your images from any device, anywhere in the world.
Navigating the workspace

Importing images

Sorting and filtering assets

Image adjustments

Adding metadata

Developing images

Exporting for print or web

Create cinematic experiences for the small screen with the industry-leading video editing application.
Organising video projects

Importing content

Assembling sequences

Adding transitions and effects

Creating tiles and credits

Colour correction

Importing and editing audio

Exporting video

Animation has never been easier. Edit your footage and bring your illustrations to life with a comprehensive collection of composition tools.
Understanding the layout

Creating layers

Animating layers

Text formatting

Applying effects

Working with masks

Exporting videos and animations

Bring your imagination to life and create brand visualisations and designs in 3D.
Creating and importing 3D models

Movement

View changing

Selecting and sampling

Backgrounds

Lights

Rendering

Post-processing in Photoshop

Turn your concept into prototypes to deliver the ultimate UX/UI solution.
Understanding file formats

Overview of UX vs UI

Using grids

Creating assets

Working in Design and Prototype views

Drawing and combining shapes

Formatting text

Arranging objects

Exploring Apple interface kits

Using Adobe Animate to create Web Banner and Infographics.
New Document settings
Using Layers and creating Artwork
Library items
Colours and Gradients
Free Transform and Gradient Transform Tools
Previewing the project

Formatting text

Looping
And much more
Make an enquiry
For more information on the course and to book your place, get in touch