Back to News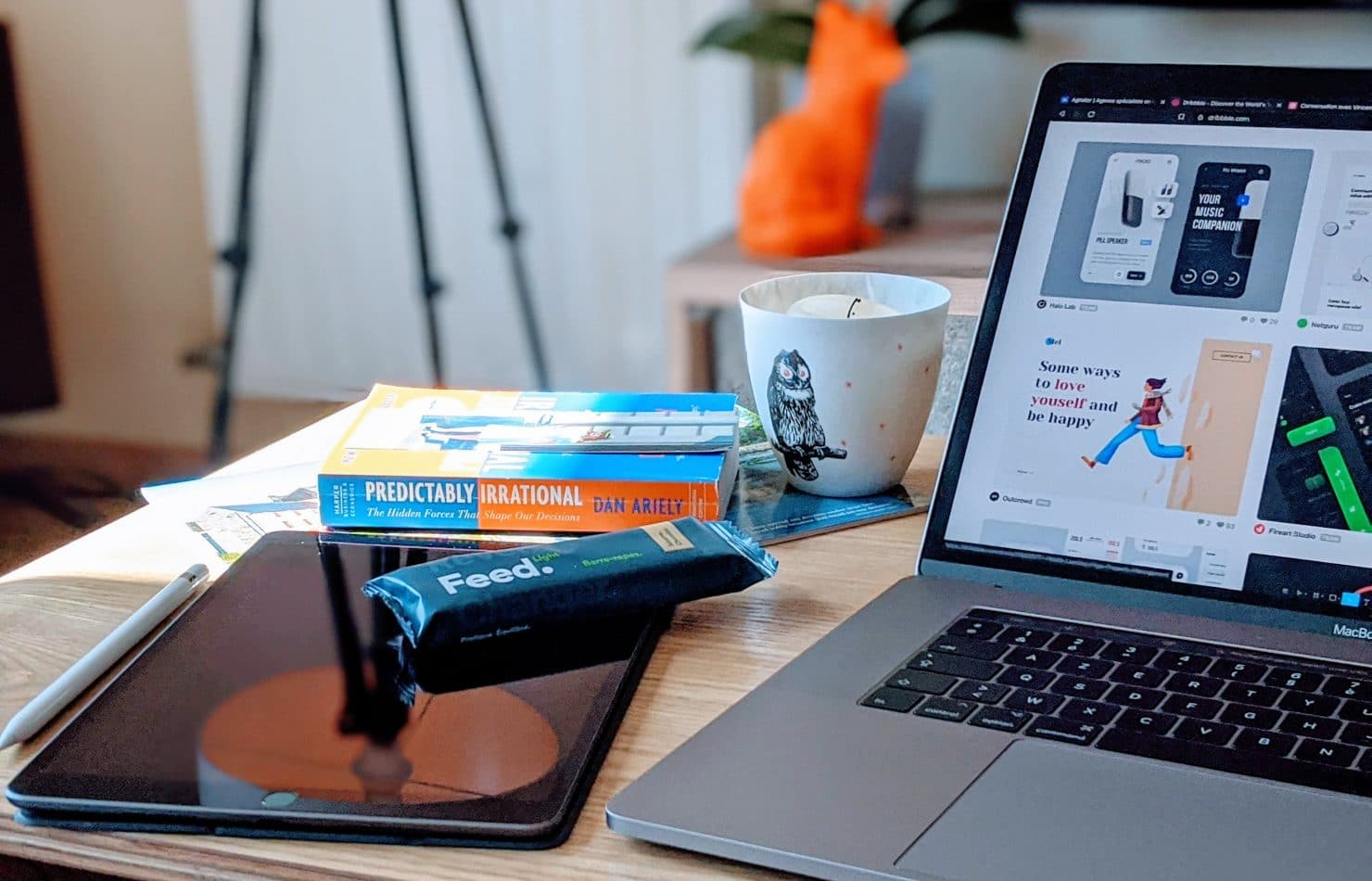 Get to know your new Mac
Have you recently purchased you a new Mac? In this article, we will show you around some of the great features built-in to Mac, as well as looking at how to customise your new computer to suit your style.
Adjust mouse or trackpad speed
The first thing you would of noticed after turning on your Mac for the first time is the speed of your mouse or trackpad. Is it too fast? Too slow? If you answered yes to either of them here is how to solve that problem.
Click the System Preferences icon then click onto the Mouse (Trackpad if this is suitable) option. There is then a tracking speed slider, adjust this to your specific preference.
Enable right-click
We have all heard the excuse 'I don't use Apple products you can't right-click' once in our lives. It's a myth. You can right-click away to your hearts content here's how.
Click the System Preferences icon then click on the Mouse option, enable Secondary click under the Point & Click tab.
Alter Dock apps
The Dock on macOS is extremely helpful for Mac users. We understand you may not want all of the stock applications on your dock or you may simple want to add your own choices.
To remove an app from the dock, simply drag the application icon away from the dock and hold it there until you see a 'Remove' indicator appear above the icon.
Alternatively, you can right-click on the app in the Dock, select Options and ensure Keep in Dock setting is unchecked.
To add an app permanently to the Dock, open the app and it will appear within the Dock. Right-click on the application, and check the Keep in Dock setting under the Options menu.
Add volume controls to the menu bar
If you've got a MacBook Pro thanks to the amazing Touch Bar the task of altering the volume will be so easy for you. But there is an option to make the volume control remain in the menu bar.
To do this go to System Preferences, click on Sound and check the box next to Show volume in menu bar.
Enable Stacks
Do you want to clean up your desktop by grouping your icons together?
Simply right-click on the Desktop and click Use Stacks.
Discover more…
After following this guide, you can now officially call your Mac your own. Whatever you choose to do with your device, enjoy and welcome to the Apple family!