Back to News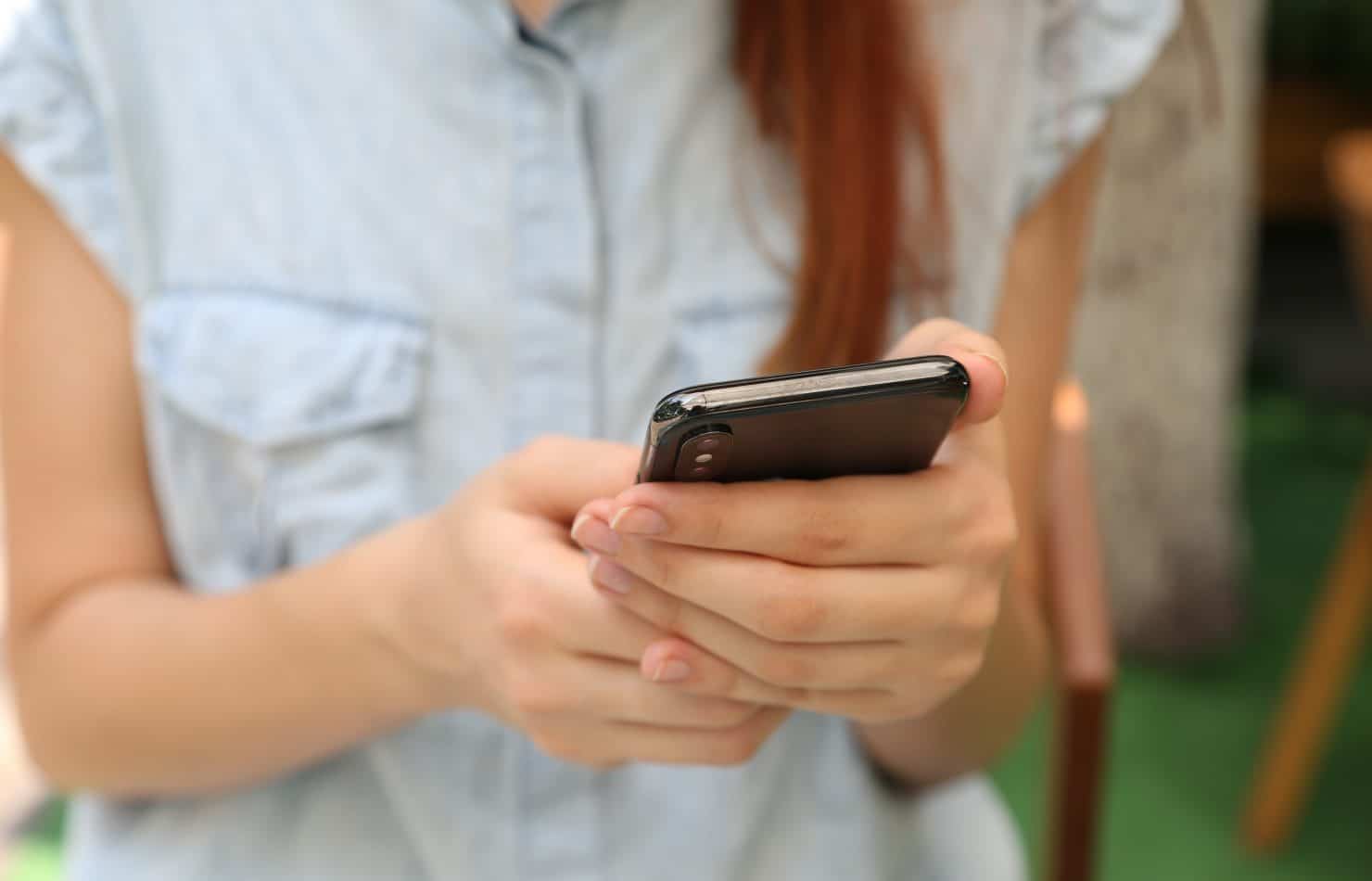 5 Safari Tips & Tricks
We all know how useful Safari is. Whether you're scrolling through your favourite website or searching for the answer to a question, Safari is your go to app. There are so many incredible features in Safari that many users aren't yet aware of, we are here to talk you through them. Let's begin on our 5 Safari Tips & Tricks.
Rearrange or delete your favourites
Have you got a 'favourite' site you visit on your other Apple device that you don't use on your iPhone? We are here to tell you they can be deleted from your 'favourites page'.
Tap on Safari, tap the address bar and your favourites will appear. Find the icon you want to remove, tap and hold the icon. A drop down menu will appear tap on delete and it has now gone.
To rearrange again, open Safari and tap the address,  your favourites will appear. Tap and hold on an icon, move the icon to your preferred position. You've now personalised your Safari favourites!
Quick Search
Have you forgotten the name of a song from 5 years ago? Instead of typing in your preferred search engine, we have a much faster route.
Tap on the Safari Icon. At the top of the screen there is a bar where you would enter the web address, simply enter the song lyrics you remember there. 
A real time-saver, right? 
On top of that, you now know the name of that song.
Access Reader Mode
We've all been there… you are reading an interesting article on a website, but the overload of adverts and images are ruining the experience. 
Switching to Reader Mode allows you to remove all of the additional elements you don't care about. Simply tap on the four horizontal lines on the left-hand side of the search bar. That's it. It really is that simple.
Alternatively you can tap and hold the icon, this will enable a menu allowing you to automatically turn on Reader each time you visit this specific website or on all websites.
Reopen closed tab
You've got multiple tabs open at once you're rapidly closing them all. Oops, you've closed the wrong one!
Did you know you can view which recently tabs you've closed? Hit the Tab icon and press and hold the '+' icon. A list of all the recently closed tabs shows up. From here search for the link you need and the page shall open.
Close all tabs at once
Before you know it you can have 5+ tabs open, to close these you can of course tap repeatedly on the 'x' icon. Rapidly this task can become mundane and repetitive.
To close them all at once, you simply press and hold the tabs icon and choose the Close All x Tabs'. Job done. 
You now have a fresh application to search. 
That was our 5 Safari tips & tricks, we hope you enjoyed!
Want to enhance your browsing experience with the latest tech! Shop iPhone now.